Giving should be easy.
Box of Maine was founded in 2015 and our mission still hasn't changed. We do everything we can to help others reconnect with the great things from our state that bring joy, endless smiles and memories to cherish for a lifetime.
And throughout the years we've had opportunities to raise money for Hurricane Victims, Disabled Veterans and Cancer Patients. So why not make it more of who we are?
Starting November 1st, 2019, when you purchase a 5-item, 7-item or 10-item gift box from Box of Maine,   we will donate $1 of the proceeds to a Maine nonprofit charity, program or foundation.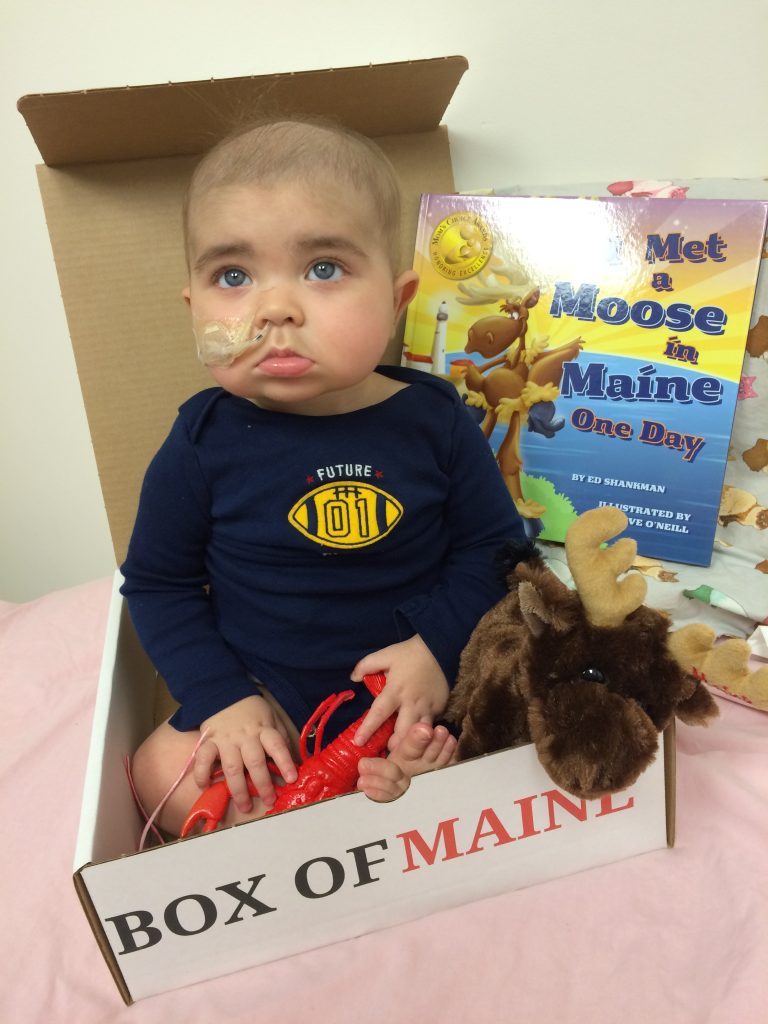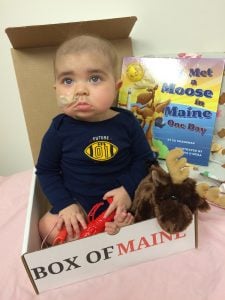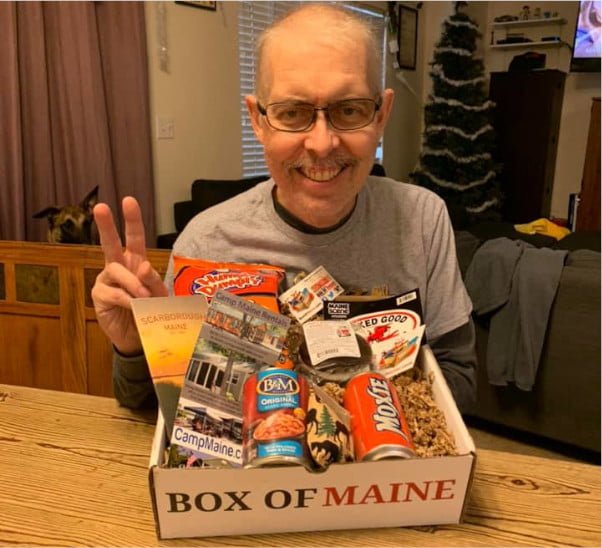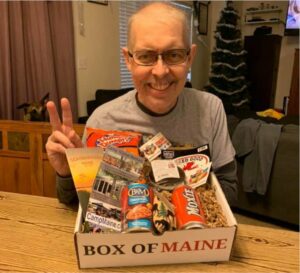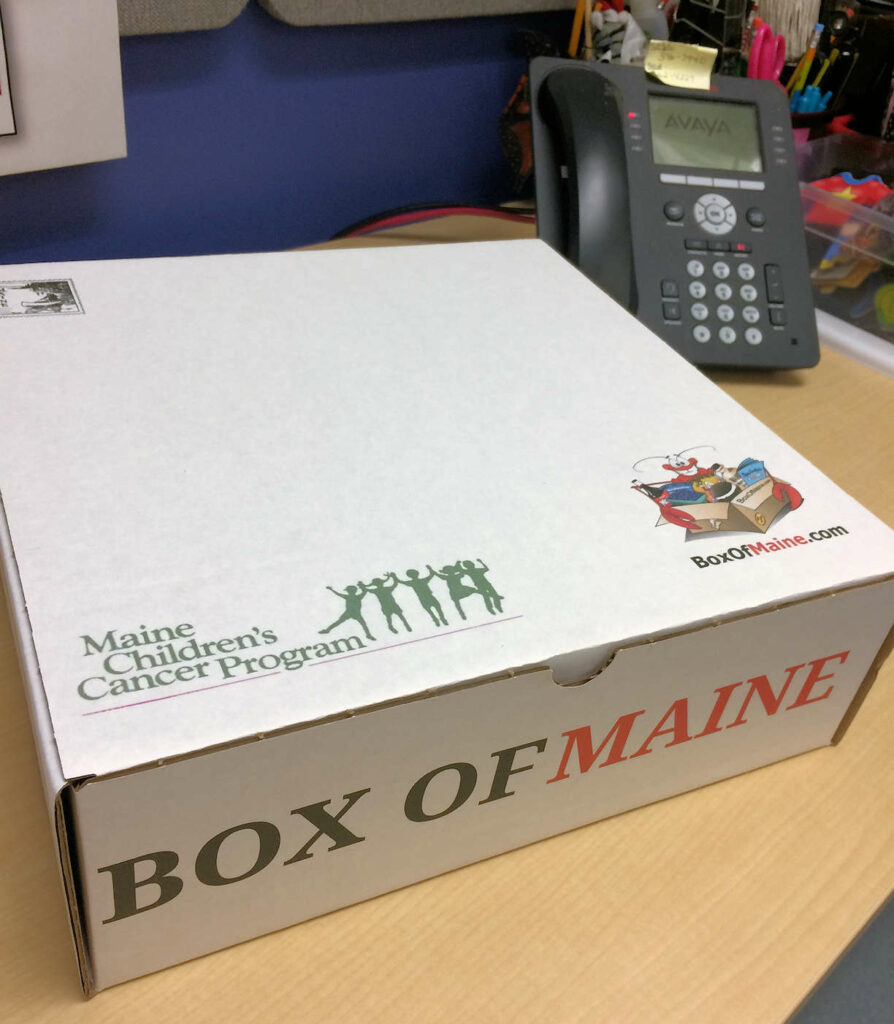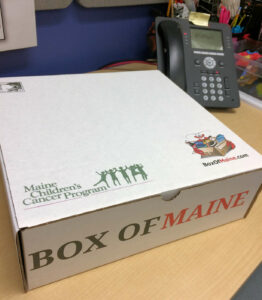 Each month will have a nonprofit designated and the total amount donated will be posted below for accountability. Now when you buy a Box of Maine you're not only supporting a small local family owned business but you're playing a bigger part with us in Giving Back.
Thank you and God Bless!
---
Our Maine Nonprofits:
Travis Mills Foundation (November 19′,  $201 + matched by Dave & Sophie Mortach)
Hope for Homeless (December 19′, $1,000 )
Arise Addiction Recovery (January 20′, $53)
Forgotten Felines of Maine (February 20′, $69)
Sarah's House of Maine (March 20′, $110)
Calvary Residential Discipleship (April 20′, $320)
Operation Reboot Outdoors (May 20′, $ 475)
Autism Society of Maine (June 20′, $352)
The Shepherd's Godparent Home (July 20′,$160)
Madeline's Mission (August 20′,$163)
Team Hailey's Hugs (September 20′,$135)
First Step Pregnancy Resource Center (October 20′, $153)
Maine Veterans Home (November 20′, $572)
Bangor Area Homeless Shelter (December 20′, $1,500)
Community Closet Ellsworth (January 21′, $174)
End 68 Hours of Hunger (February 21′, $178)
Kaydenz Kitchen Food Pantry (March 21′, $192)
Adoptive and Foster Families of Maine (April 21′, $323)
House In The Woods (May 21′, $221)
Center for Wildlife (June 21′, $171      )
The Brady Nickerson Foundation (July 21'$170)
Maine Parkinson Society (August 21′,$152)
Barbara Bush Children's Hospital ( September 21′,$159)
Outdoors Again (October 21′, $250)
Maine Veterans Project (November 21′, $2,000)
Barbara Bush Children's Hospital Continued (TOYS, $1,200)
Maine Youth Fish & Game Association (January 22′, $200)
Old Town Little League TBD
Maine Wildlife Transport TBD
Maine Coast Fisherman's Association TBD