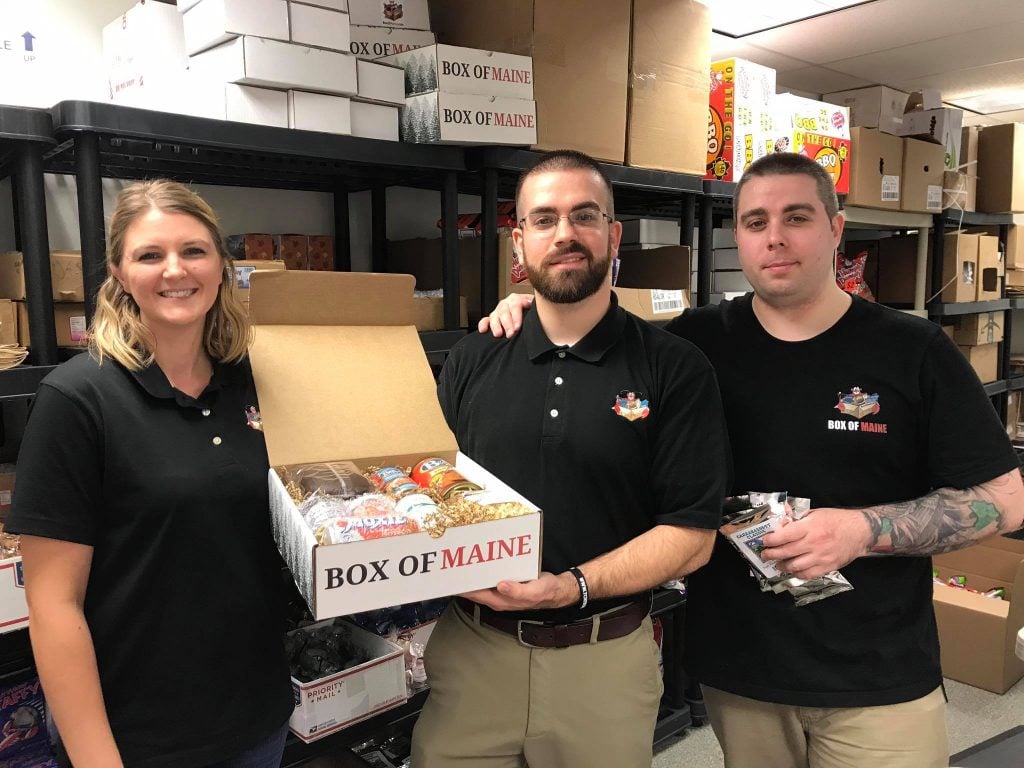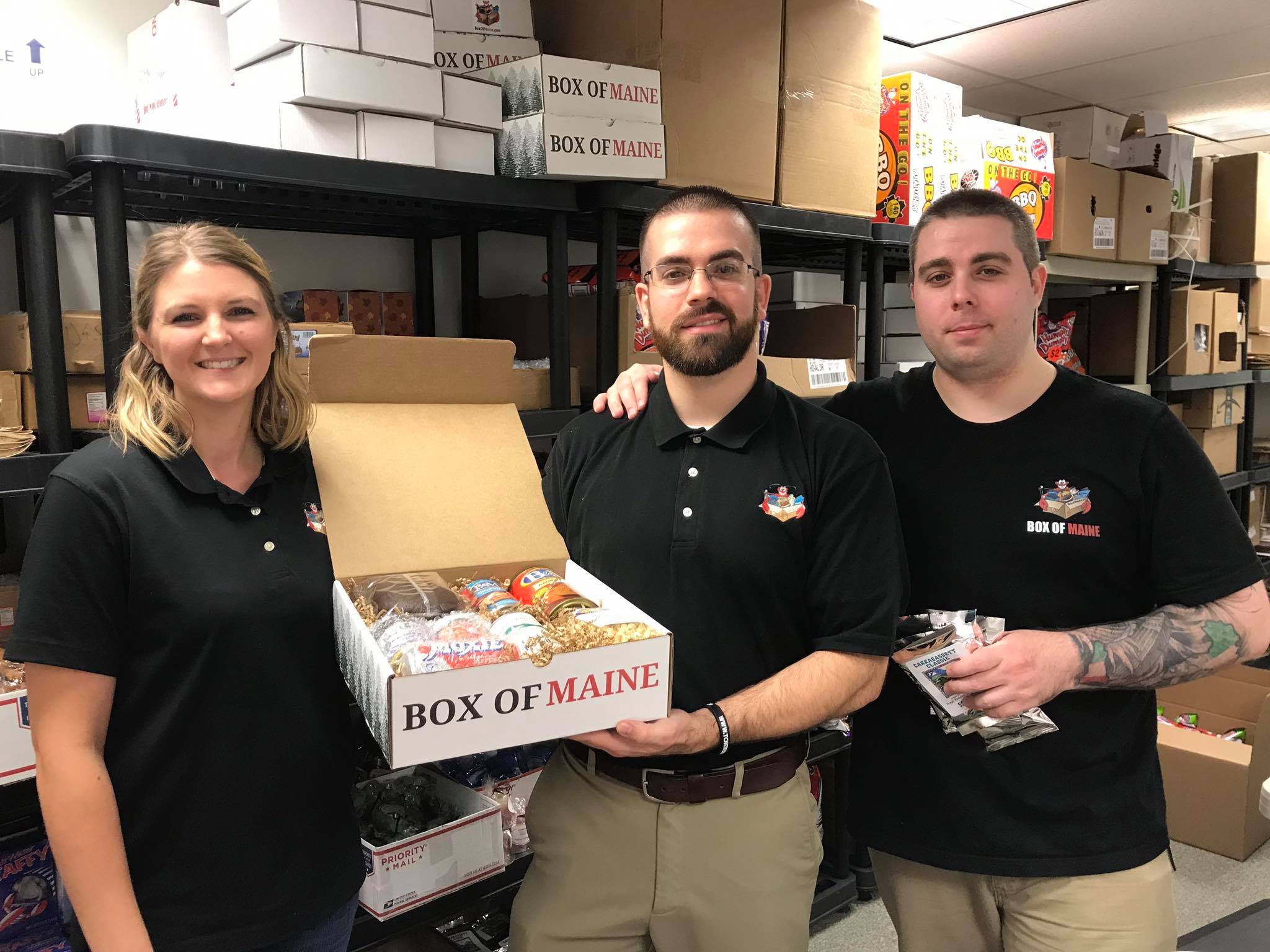 Hello, My name is Daniel Finnemore, I was born and raised in the great state of Maine and I am the owner of Box of Maine, a small local family owned business.
First I want to say thank you to my mother and father who moved from Santa Monica, California all the way to Central Maine in the early 80's because they wanted to raise a family in a safer environment. Growing up here we attended Maine's agricultural fairs, festivals, camped at state parks, cooked red hot dogs on sticks over campfires, made many fluffernutter sandwiches, stopped by the streams to pick fiddleheads, bought fresh blueberry pies off the side of the road, went hiking, fishing and so much more.Now my father wasn't the greatest businessman but he had a passion, to run his own business, to serve people and provide for his family and I wanted to do the same. So I went to college and got a Business Management Degree and jumped headfirst into the workforce. After gaining some management experience I made the difficult decision to leave th run my own business.
Now my father did what he could to raise 3 boys while trying to run his own business. He showed me that it will take sacrifice, hard work, discipline and an entrepreneurial drive to succeed. Eventually, he moved away from Maine to soon find out he couldn't get many of his favorite foods that he loved so much. My father and many others like him are who Box of Maine was created for.
So what exactly is Box of Maine?
Box of Maine is an online mail order business created for those who have either lived in Maine, spent time in Maine or want to experience what makes our state so amazing. We take the essence of Maine, package it up in a convenient, affordable gift box and ship it directly to your front door yessah! And did you know over 37 million people visited Maine last year and spent over $6 billion dollars while they were here… but once they leave, a part of them still yearns to come back and not everyone can, that's where we come in. Let me start off by telling you what makes us different from our competitors,
WE ARE NOT ANOTHER SUBSCRIPTION BOX where you get the same items every month but keep forgetting to cancel. We allow our customers to create and build their own box to howthey want it adding their own special touch to each box. Our boxes make great gifts for loved ones, friends, co-workers and soldiers deployed over seas serving our country.2. A flexible pricing structure that helps accommodate our customers in choosing either a 5, 7 or 10-item Box of Maine to help fit their budget. 3. Over 80 Maine items to pick, from 40 Maine businesses, ranging from the rocky coast to the county.
You can taste your favorite foods from your childhood again like Wild Maine Blueberry Jam, Pure Maine Maple Syrup, Chocolate Whoopie Pies, Red Hot Dogs, Humpty Dumpty BBQ Chips, Fluff, Moxie and more! We sent out 6,000 boxes last year and we want to double that for the upcoming year – but we need your help!
Will you join us on this journey as we bring Maine back to Maineiacs all over the world?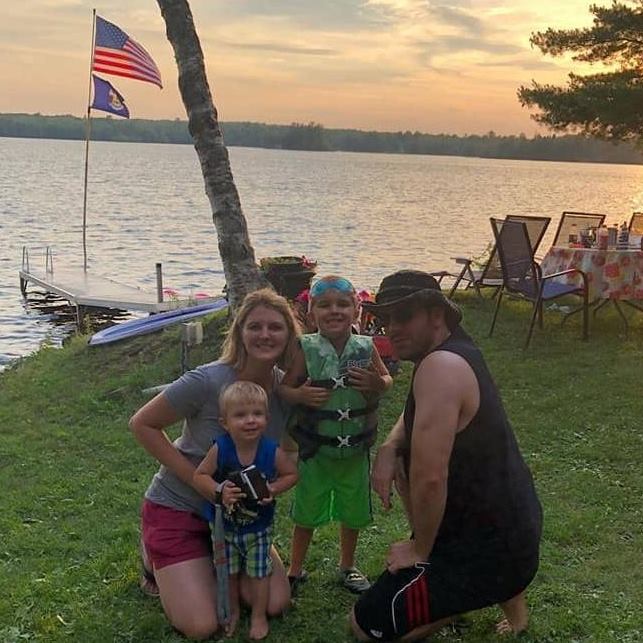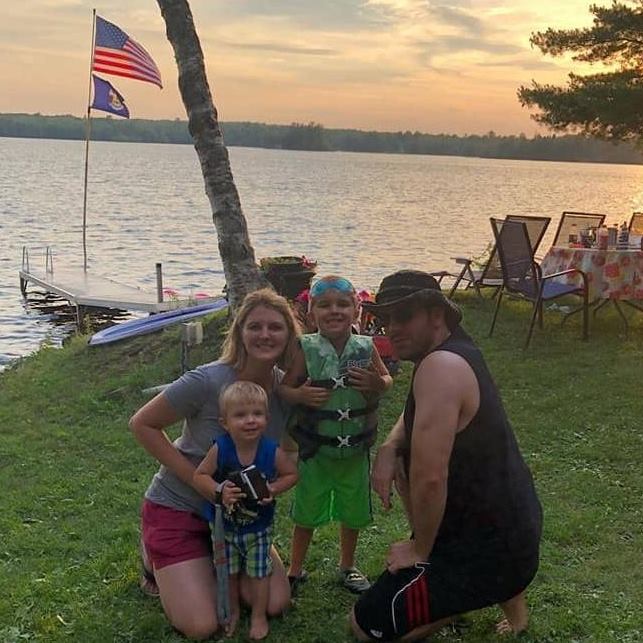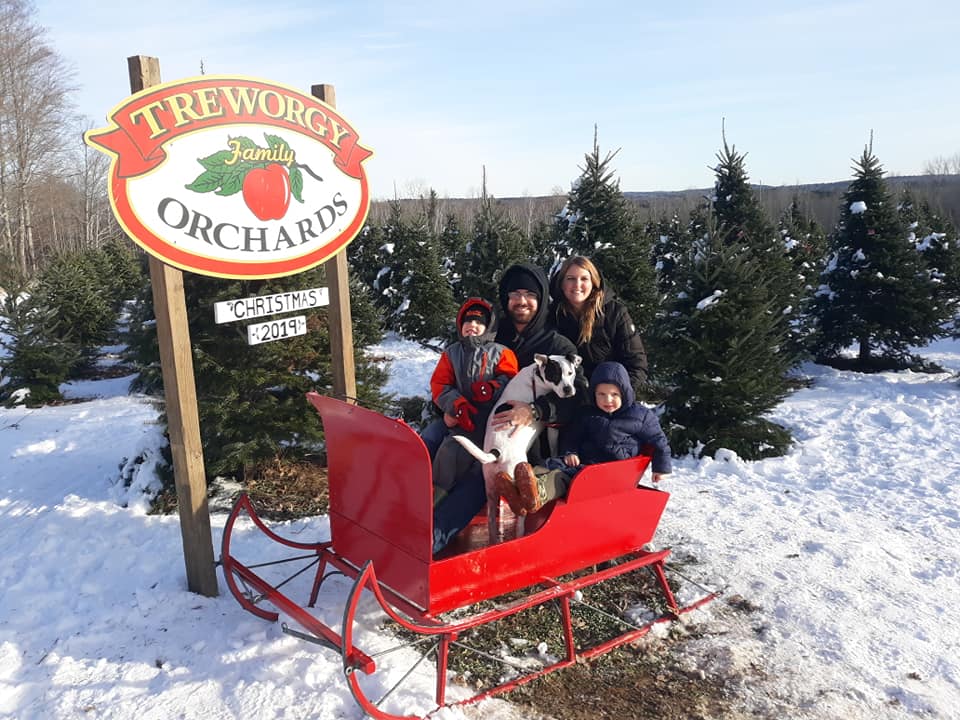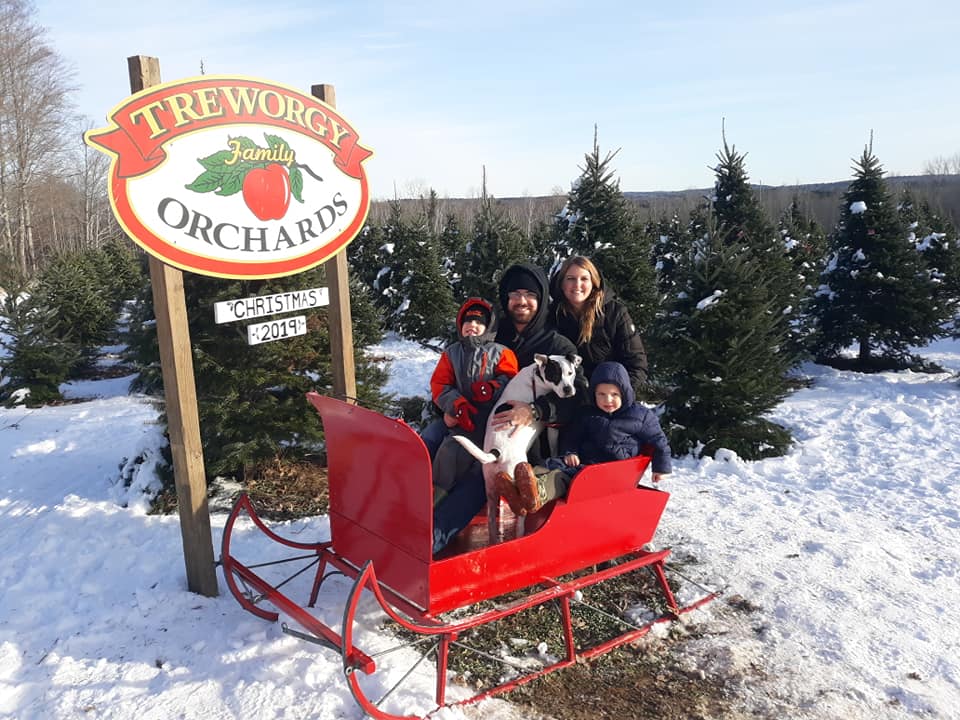 We are a small family owned business in central Maine and let's be honest, starting a business in Maine is no easy task! We want to continue to provide great content, share success stories and bring you on this journey with us as we bring Maine back to your front door! My wife and I are raising these two crazy boys and they are growing up so fast! When you sign up to Fan Subscriptions you not only get all the exclusive benefits listed above BUT we can continue to pour into our children and hopefully someday go on a vacation 😁 Our plan is to continue to work around the clock to grow this business, hire more employees, create jobs, expand our brand and support more local Maine businesses by buying their products and advertising for them. We would love for you to join us and be a big part of our success!
Get a Free Box of Maine Mug when you sign-up to Fan Subscriptions
When you sign up to Fan Subscriptions you can get a FREE Box of Maine Coffee Mug!

In addition to a sweet mug we also will be offering the following;
1. Fan Giveaways
Frequent giveaways of Maine products
2. Exclusive Content
See posts only for supporters. Get access to exclusive content such as videos, photos, polls and personal updates.
3. Discounts
Receive exclusive discounts on merchandise or other products.
4. Supporter Badge
A badge displays next to your comments on Box Of Maine's posts and Live broadcasts as soon as you subscribe. Remove it anytime.
5. Live Videos
Watch live videos that are only available to supporters.