Some of the things we put in the Box Of Maine!
You get to choose 5, 7 or 10 items from below when you order.
No alcoholic beverages are included in the Box Of Maine.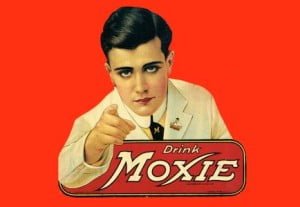 Moxie
Real Mainers drink Moxie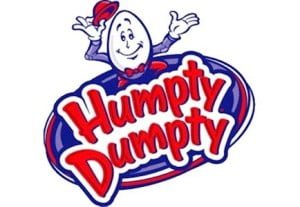 Humpty Dumpty
Best. Chips. Ever.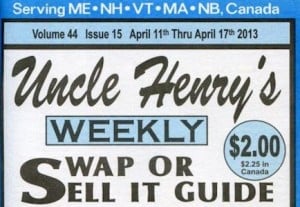 Uncle Henry's
Classic Maine reading.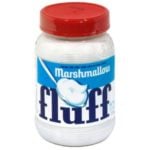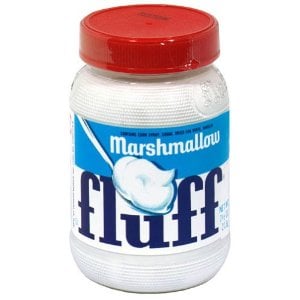 Marshmallow Fluff
The Fluffernutter's main ingredient.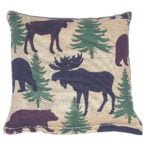 Balsam Fir Pillow
Enjoy the smell of the Maine woods!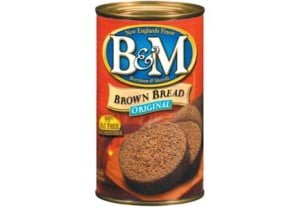 B&M Brown Bread
The best bread comes in a can.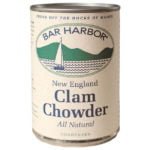 Bar Harbor Foods
New England Clam Chowder.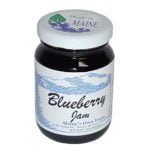 Blueberry Jam
Wild Maine Blueberry Goodness.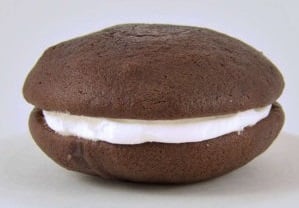 Whoopie Pies
The Maine State Treat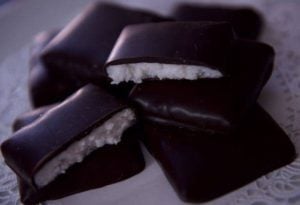 Needham's Chocolate
Chocolate w/ Coconut and Potato
Salt Water Taffy
A  mouth watering chewy treat.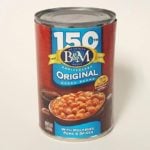 B&M Baked Beans
Slow baked brick oven beans.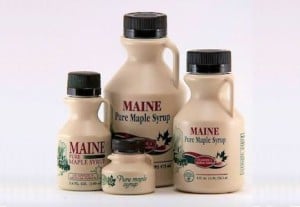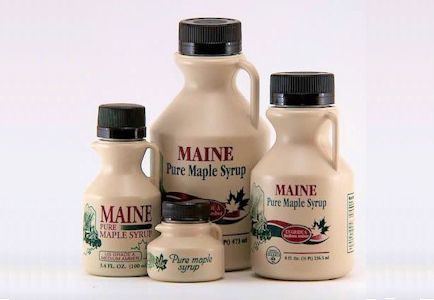 Maine Maple Syrup
Tap A Maine Classic.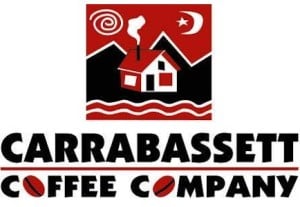 Carrabassett Coffee
Roasted Maine Java Goodness.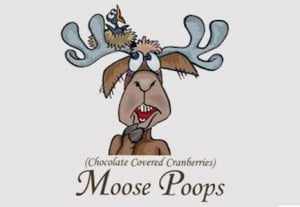 Moose Poops
Chocolate Covered Cranberry Treats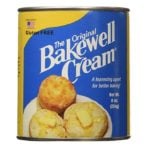 New England Cupboard
A leavening agent for better baking!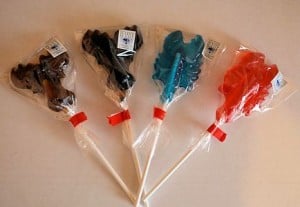 Maine Lollipops
Great tasting Maine originals.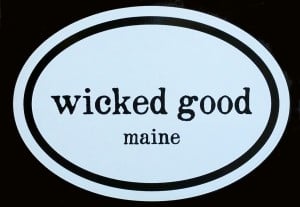 Maine Decals
Make Your Maine Mark.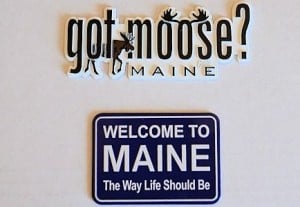 Refrigerator Magnets
Maine's Magnetic Personality.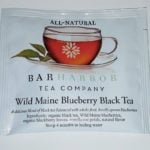 Bar Harbor Tea Co.
All-Natural Organic Black Tea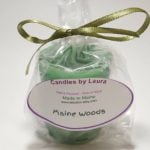 Candles by Laura
The best smells from Maine.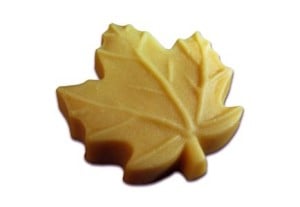 Maple Sugar Candy
Maine maple sugar sweetness.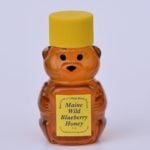 Worcestor's Blueberries
Organic Maine Blueberry Products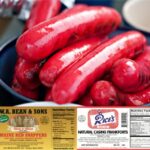 W.A Beans Red Hot Dogs
Snap into the Maine dog.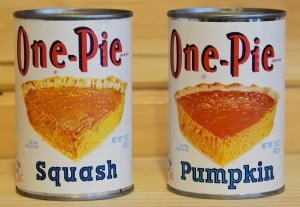 One Pie
Classic Maine Pie Filling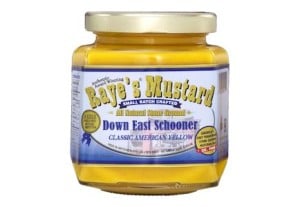 Raye's Mustard
Small Batch Crafted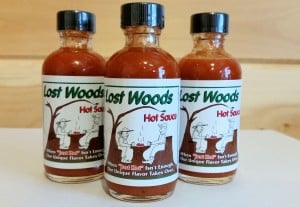 Lost Woods Hot Sauce
Flavorful Maine Hot Sauce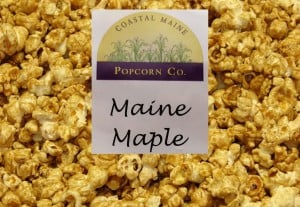 Coastal Maine Popcorn
Great Maine Popcorn
Suggest An Item For The Box Of Maine