Blog

Maine's Best Christmas Tree Farms 2022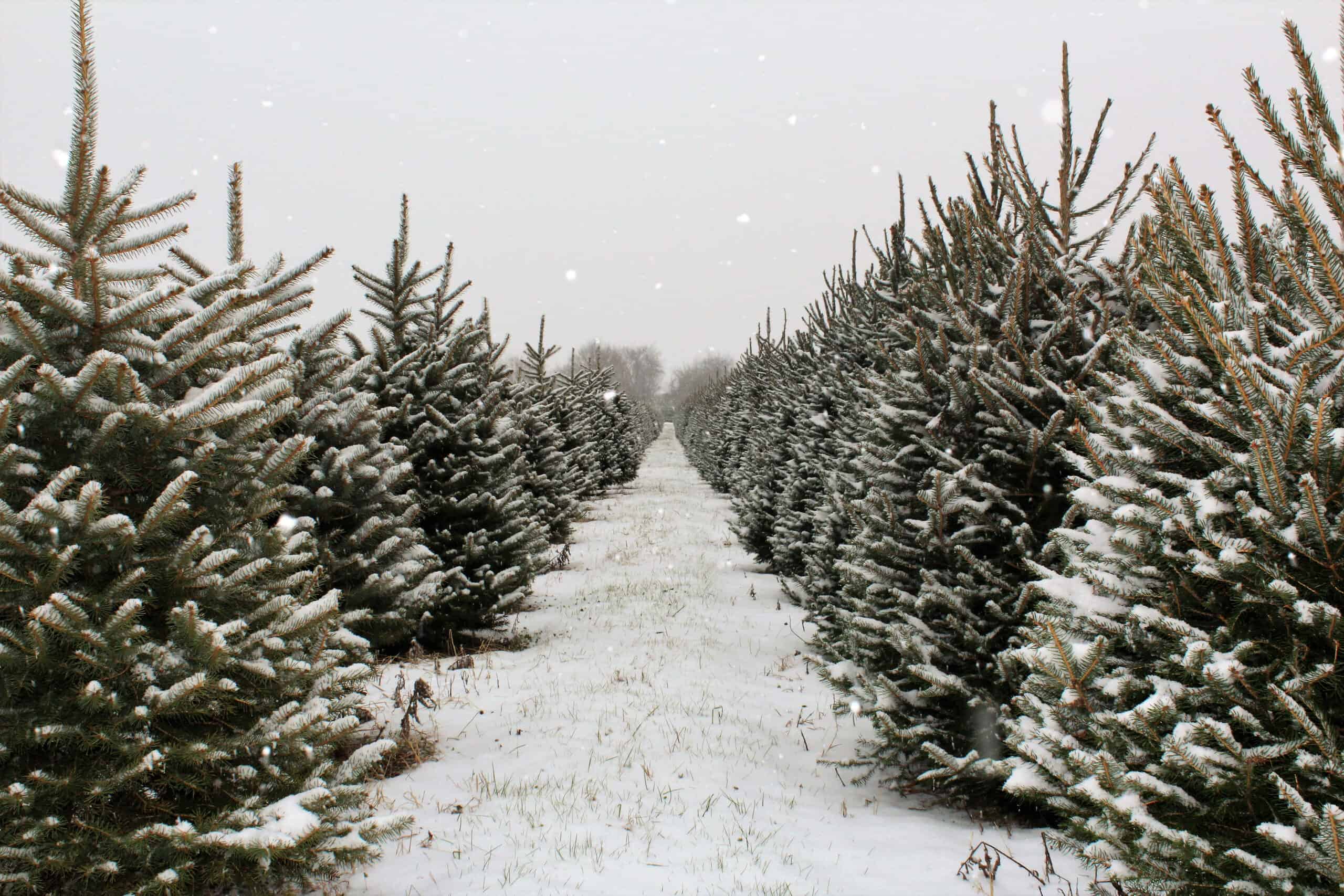 Every year it seems like the entire month of December passes all too quickly! For those who start decorating for Christmas immediately after Halloween, the extra month of preparation may have paid off; hopefully all your shopping and decorating has been completed already. For those of you who have been caught up in the hubbub of the season, we won't judge you if you don't have your tree yet. In fact, this blog is dedicated to you guys! 
Today we'd like to talk about all the beautiful Christmas tree farms sprinkled all throughout the state. Like many of the state-wide topics we have written about, most of these farms are family-owned and operated. Around here, family means everything! 
Southern Maine Tree Farms
Starting off our list is Holmes Tree Farm in Kennebunk. Family owned and operated, this farm has been supplying the masses with their beautiful Balsam fir trees since 1742! The 65 acre farm holds mostly Balsam fir trees that you can cut down yourselves, or choose from a variety of pre-cut trees. Once you have found your tree, you can visit the country gift store and browse through the farm's selection of Maine-made products. There is usually free mulled cider for shop-browsers. If you like, they also offer a variety of Christmas wreaths, garlands, and other greens. Head to their website to find hours and address! 

The Old Farm Christmas Place in Cape Elizabeth is a relatively new farm with a lot of history. The original deed to the land was issued in 1787. Over the years, the original owner continued to purchase land and add to the pre-existing 6.5 acres. He accumulated a total of 49.7 acres, which his family operated once he passed. In the early 90's, a man named Tom Hinkle purchased the property and took care to put it under an easement that would protect it for years to come. In 2001, Jay Cox purchased the land from Tom and continued building his tree farm business with his new investment.
Since then, the Cox family has been growing Balsam fir trees on the property and selling them to the public. Today, you may cut your own trees, purchase pre-cut trees, enjoy a festive wagon ride around the farm, and sip on some homemade hot chocolate as you look for a tree. The farm is also home to a farm-store that is filled to the brim with holiday decor, ornaments, and more!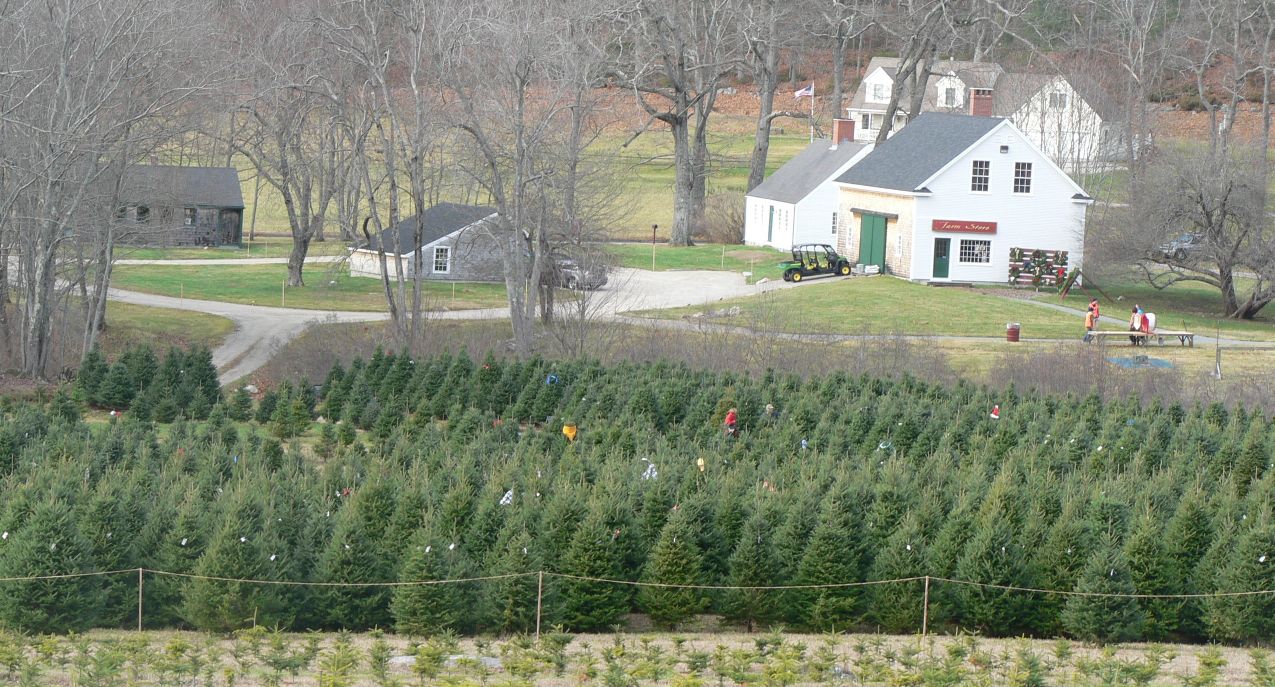 Central Maine Tree Farms
Piper Mountain Christmas Tree Farm in Newburgh has had a very recent ownership change. The farm has been in existence since 1978 and has sent its products all over the nation. Former First Lady Barbara Bush even used one of their trees to decorate the White House! Currently, you are able to cut your own trees or pick from already cut trees provided. In the farm store, you will find DIY wreath packages, Maine-made products, ornaments, and pre-made centerpieces. After securing your tree, you can relax with some hot, local apple cider and some complimentary donuts. Check out their social media pages for updates and hours!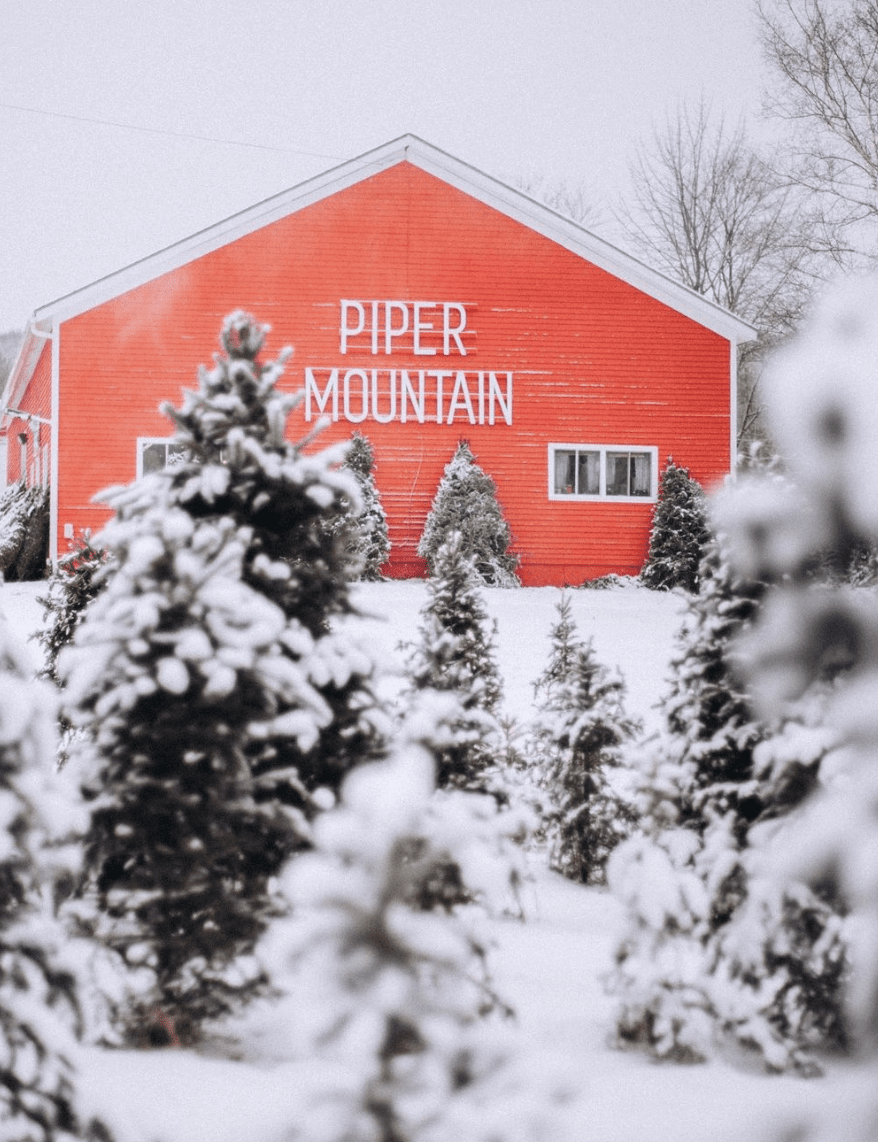 Kings Mountain Tree Farm in Orrington has been around for a while and is a favorite amongst greater Bangor residents. It is run by a pair of brothers and their wives and it is clearly a well-oiled machine. There are pre-cut and you-cut trees available, and you can also browse many locally-made goodies in their shop. A lot of local photographers take clients to the farm for holiday photos. The owners are fun and friendly and the trees are beautiful!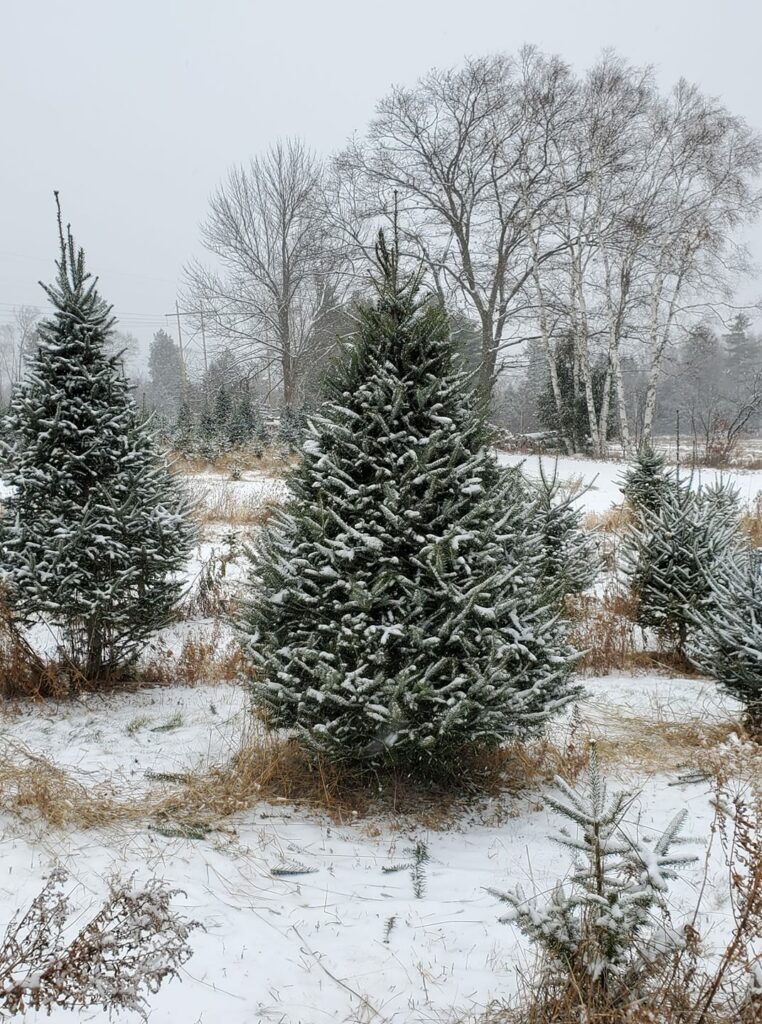 Caring for Your Tree
Once you bring your favorite tree home, now you have to keep it alive until Christmas! Most of you are seasoned pro's, but for those who may not be (yet!), we have you covered. As you transport your tree home, you'll want to give it water as soon as you situate it in a tree stand. For the first couple days, and even hours, the tree will be pretty thirsty and will require frequent waterings. Don't forget this important step; otherwise, your tree may not last as long as you'd like it to!
Make sure to deck your tree out in all the festive decorations! You can't go wrong with some twinkly garland, multi-colored Christmas lights, and of course, a tree topper and ornaments galore. Let us know what your favorite ornaments and tree-decorating traditions are! Additionally, we would love to hear about any other well-deserving tree farms in Maine. Maybe they'll make it onto next year's blog.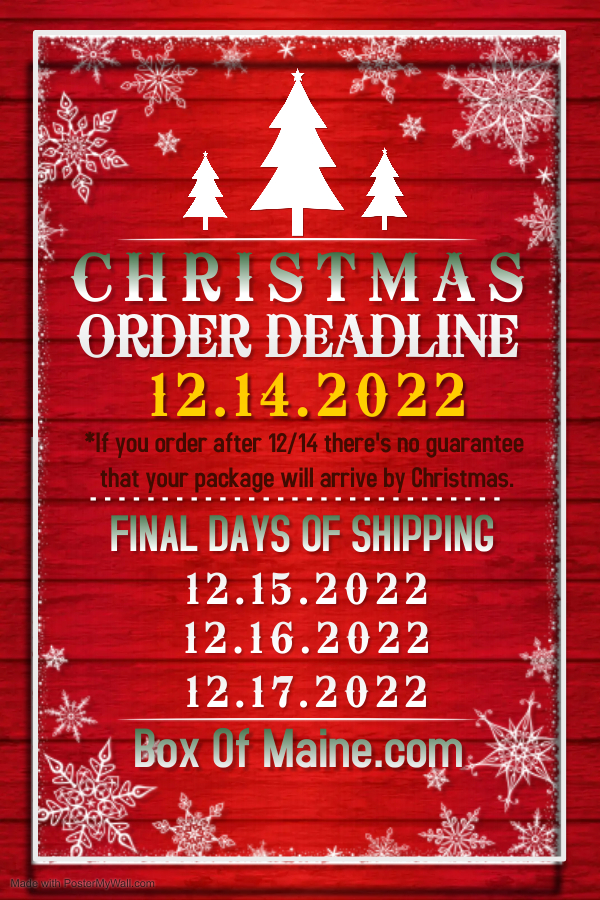 Before You Go
We are so very thankful for your incredible support during this holiday season! It has been a wild ride ever since November started, and we know it won't slow down for a little bit longer. This is what we love doing, so thank you all for purchasing, sharing our posts, and telling your friends about what we do here at Box of Maine.. Remember, if you'd like to purchase red hot dogs, this coming weekend is the last date to do so! Our Christmas order deadline this year is December 14th and packages ordered after that day are not guaranteed to arrive in time for Christmas.
Let us know what your favorite holiday traditions are, and how you're going to spend this Christmas with your family. We love hearing more from our customers! As always, thanks a million for following along.