Blog

How to make Maine Maple Syrup with Hilltop Boilers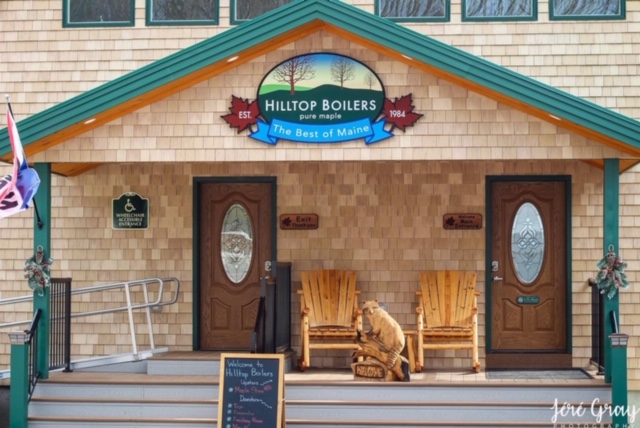 Welcome back friends ! We are back once again with Made in Maine Podcast. This week's featured guest is Mike from Hilltop Boilers Maple Syrup. Located in Newfield, Maine , this family business has been producing maple syrup products  faithfully for nearly three decades. Joining us via Skype, Mike explains his day to day operations and how they produce sap by turning it into delicious maple syrup.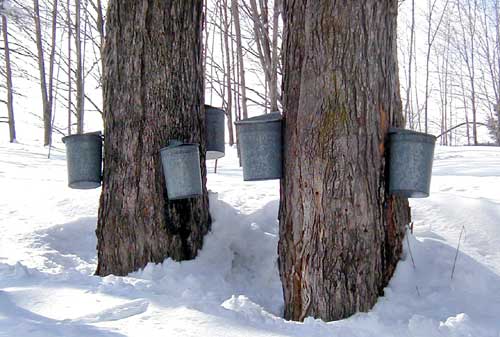 Made in Maine good ol' history lesson
Ever wonder who discovered Maple Syrup? If you picked the indigenous people of North America, you're correct!. In Maine, Maple sugaring can be traced back to the Native American tribes of the Northeast. It was used for flavoring breads, stews, teas and vegetables. The French and English colonists were intrigued with the taste of maple sugar and eventually they learned the process of making it from the Native Americans.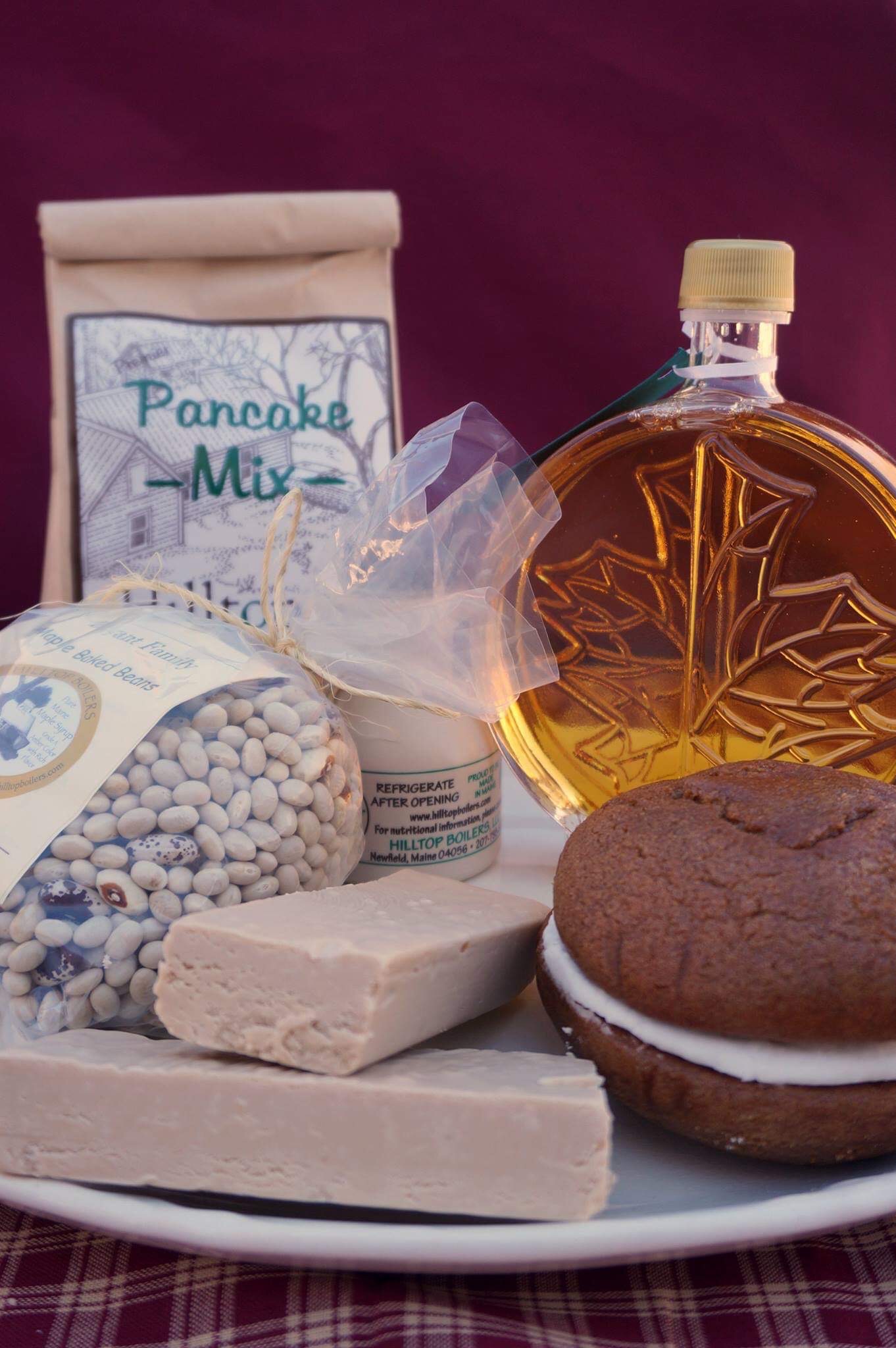 Dan starts off by asking Mike about where's he from and the location of his Maple tapping. 
Mike was born and raised in Newfield. It's also where his business is located, most of his Maple tapping is done in Newfield and Limerick. Mike explains "We have a new sugar house that we built on the farm here, finished it in 2019. It was brand new last year, it's a pretty substantial sugar house". If you're not familiar with how maple production works. Mike harvests over one-hundred and fifty acres of land. He speaks about how important each one of landowners' relationships are. Mike says " It's about word of mouth and talking with people, I actually don't have written agreements, I joke I know the land better than they do". Mike clearly does business the old school way and I can't help but respect that.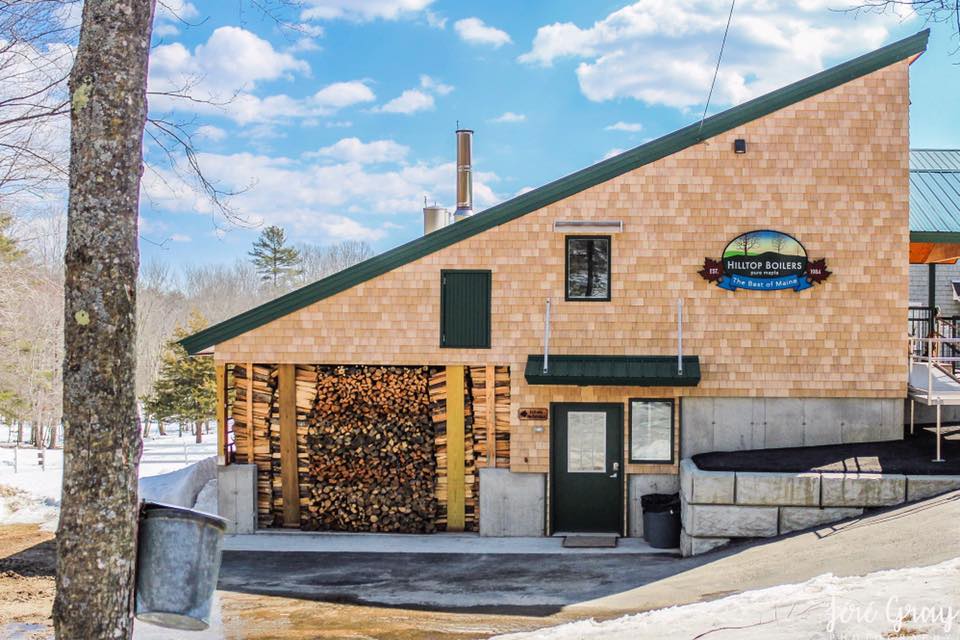 Dan asks how Mike got into business. Mike and his brother Mark have been making maple syrup since 1984. Mike explains "we didn't have a driver's license or anything at that point". They decided to setup a small tank on the back of a dolly and would push this dolly up and down the road gathering sap. With luck on their side, they found a cheap evaporator in the woods, cleaned it up and started producing maple sugar. After a few years their Father helped financially and they were able to buy a halfway decent evaporator. The brothers continued producing sugar, Mike describes his company in the beginning "I was able to make it grow". If you fast forward- thirty five years, Hilltop Boilers provide quality Maple products, at the best prices, with the finest service possible.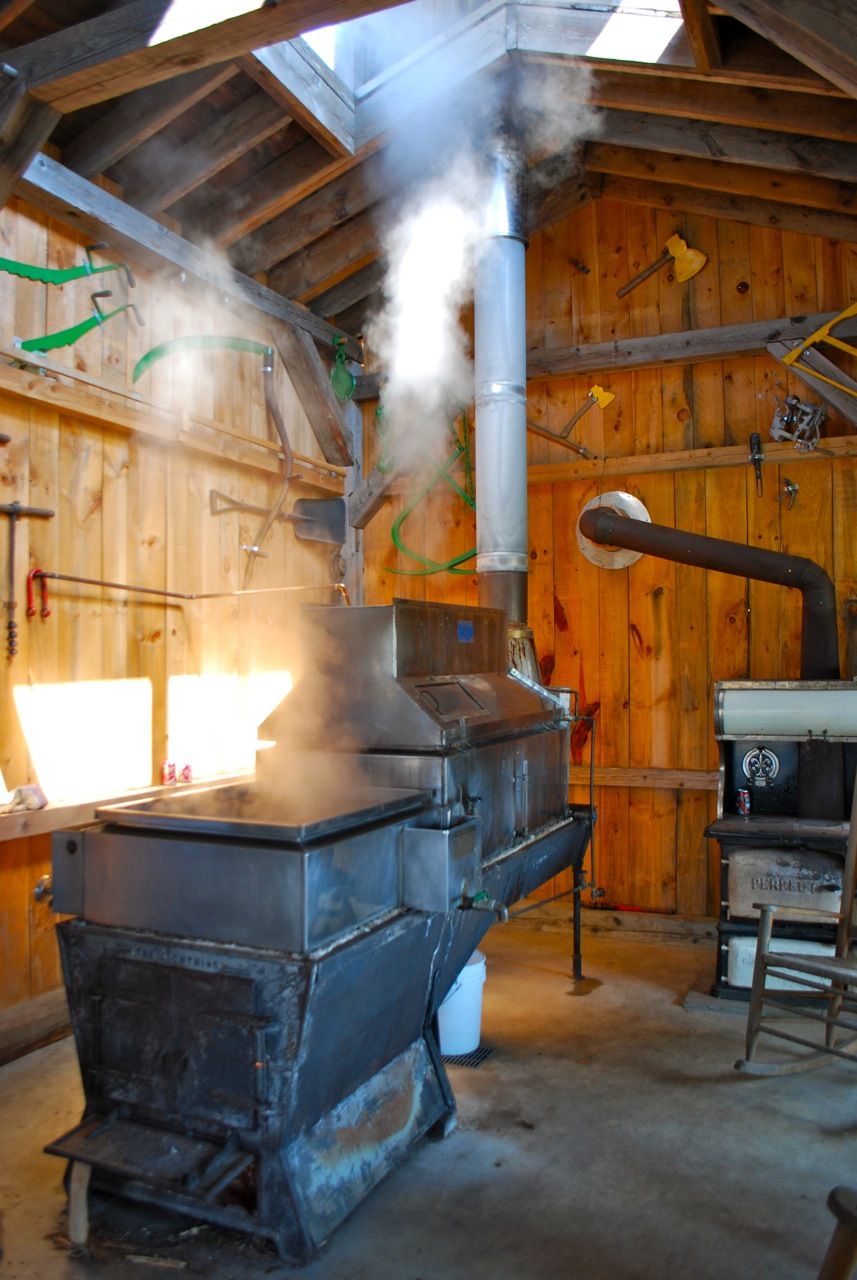 Interested in how maple syrup is made? Watch Hilltop Boilers video on producing maple syrup. Check out how each machine is used !  
A good chunk of the podcast is focused on Hilltop Boilers products and the fact that Mike truly takes great pride in producing the best quality of syrup. The maple syrup industry has nearly doubled over the last ten years and competition is harder than ever. That's why at Hilltop Boilers, the product does the talking. 
Mike uses only grade A maple syrup in each product. When making Maple whoopie pies or lip balm, you'll notice the quality. They also have tons of other products I want everyone to go check out. They sell ½ Gallon or 100ml plastic bottles of pure maple syrup. You can also purchase their maple syrup in plastic, glass or tin.If you are getting married and need wedding favors, Hilltop has you covered. Also if you have time stop by and visit them every Saturday from 10:00am till 4:00pm. Check out their website at Hilltop Boilers Maple Syrup You can also put together a customized gift box filled with their Maple syrup and other Maine Favorites at Box Of Maine.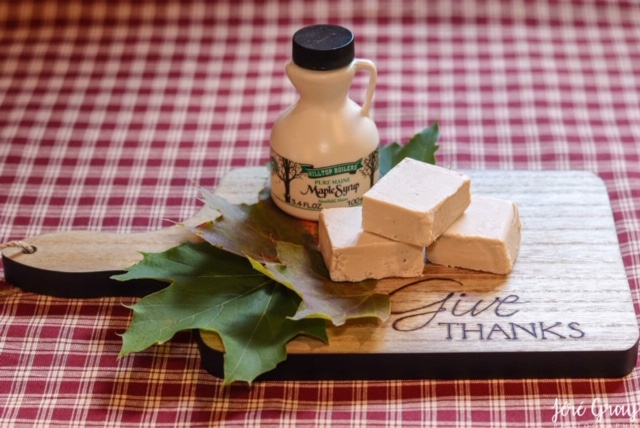 If you want to learn more about Hilltop Boilers check them out on facebook and give them a follow. I'll also post their website. You can also join them on the weekend of the 14th of March to Celebrate Spring Event and Sat/Sun of March 21-22,2020 for Maine Maple Weekend!
Listen to the entire podcast at any of the following streams:
Patreon (early access + benefits)
We are now on Spotify and Itunes!