Blog

The Best Pizza in Portland (2023 Edition)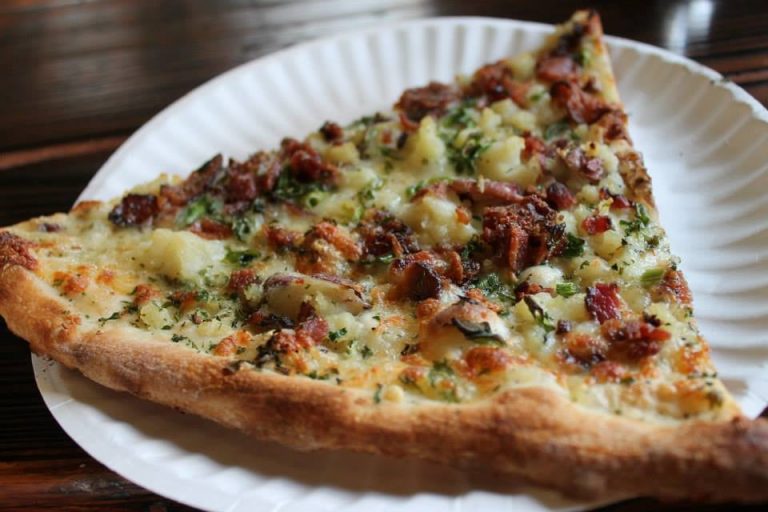 The Best Pizza in Portland (2023 Edition)
I love pizza and so do a lot of other humans here in the United States. Portland, Maine is no exception.
We have some good options up here, so I decided to compile a list of my favorite spots here in Portland. I'll try to give you a sense of pricing, delivery options, and other REALLY important things you should know before placing an order. If you disagree with my choices, you can reach out and yell at me.
I'm going to order the list based on how pretentious you want to be when eating your pizza. Seriously. I'll start with the greasy, good stuff and work our way up to the #fine stuff. Because there's a right time for different types.
Pizza Joint
This place won't get you high, but Pizza Joint is a good spot and right down the street from where I live here in South Portland. It's really close to Portland, so it's part of the list.
I think it deserves to be in the list, particularly because they are quite generous with their portions/toppings. A decent sized pizza will run you over $20, so it's not the cheapest around, but it's high quality and the staff are friendly and seem to be really into making a good pizza.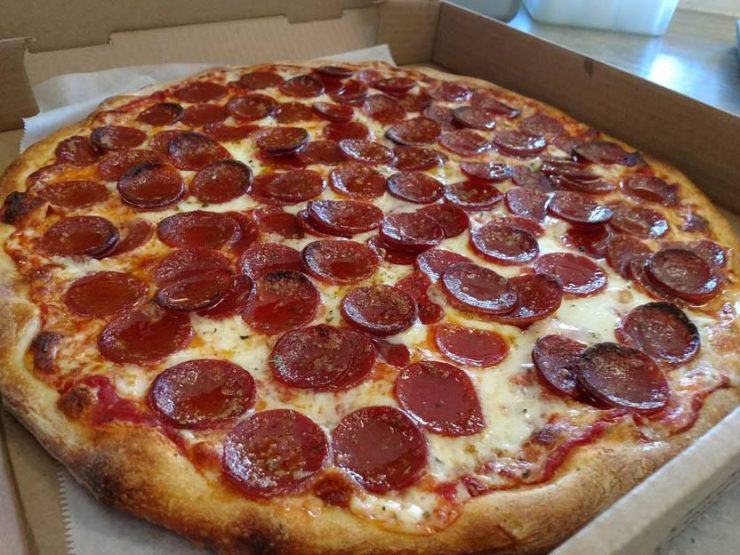 Pat's Pizza
As someone who grew up in Eastern Maine, I need to include Pat's Pizza on the list. Growing up, I liked Pats, but I didn't LOVE it, largely because they had a thin crust. My number one rule when evaluating any restaurant is that you can't leave hungry. If you leave hungry, it doesn't matter what it tastes like.
Fast forward a few years – I discovered double-dough and it changed everything. If you're looking for a solid pizza for a reasonable price (under $20), go here, especially if you are in the Old Port. There's plenty of TVs to watch the games too. Just make sure you ask for double dough.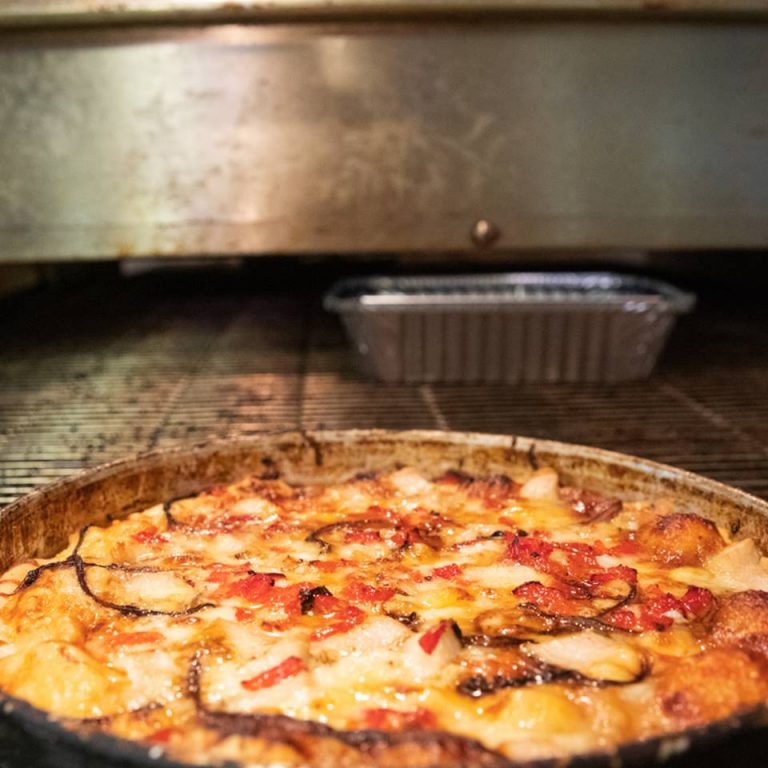 Portland Pie
I'm a big fan of Portland Pie. They have a wide range of pizza options available, and tasty, local beer on tap. The location is a little outside of the Old Port, and parking can be a little weird at times, but there's usually less of a wait compared to other places. I personally think Portland Pie hits the sweet spot between price and quality. The crust is really good too.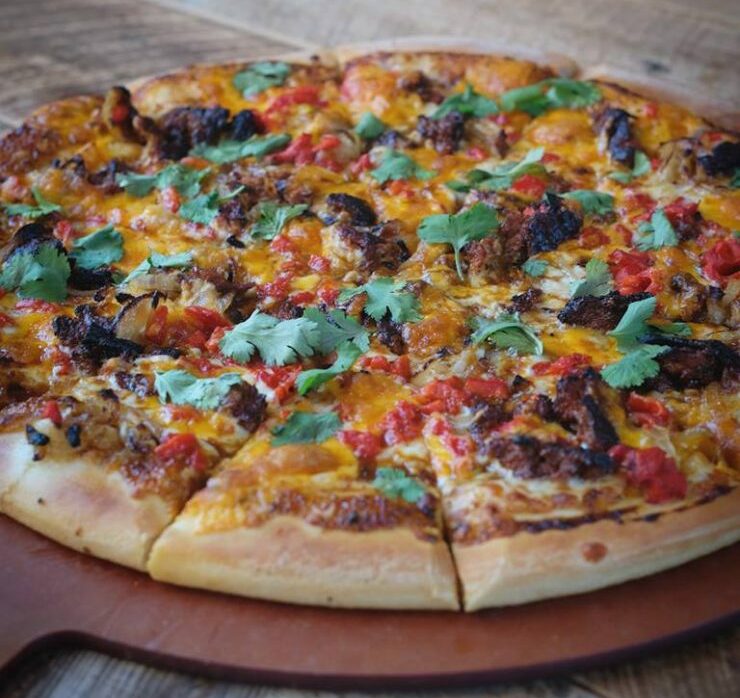 I'd still classify this as "greasy" pizza, but it's trending towards the finer stuff we'll mention later in the guide.
Otto Pizza
Otto Pizza (I always call it Otto's) is a staple here in the Portland area. There are a few spots around town. All you need to know about Ottos is. Mashed. Potato. Bacon. Just look below: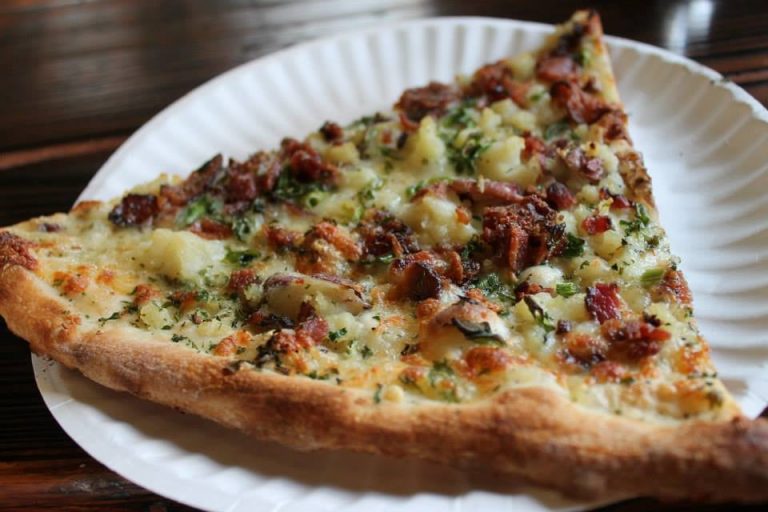 It's glorious. And the other pizza is really good too. They have rotating specials that are worth your time too. Show up for lunch and you can get two slices and a drink for around $9. The crust is flat, so the slices go quick, but it's just so tasty.
Pricing is fair. It's a little over $20 for a large pie, but it's worth the investment. Not the cheapest spot in town, but similar to Portland Pie, it feels like a good trade-off.
Lazzari
Now we're into the #fine stuff. Lazzari is one of the newer establishments here in town, but when I went I loved it. It's just a great spot located up near the West End. Yes, you should expect to pay more, but they have an awesome lineup of pizza and great craft beer. This is a good date spot, and if you're one of those people that likes to snap photos of their food, this is a good spot to snap photos of your food.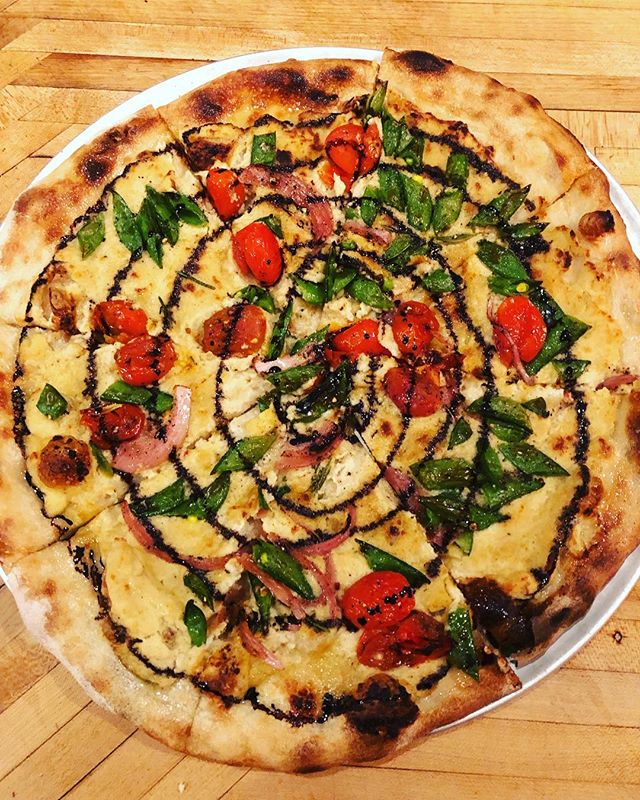 Apparently they have ice cream too. I will try that next time I go. I love ice cream.
Flatbread
Flatbread has locations outside of Portland, so if you've been to another spot before, you should expect more of the same…except this is on the water. Seriously, it's a great spot right off Commercial Street.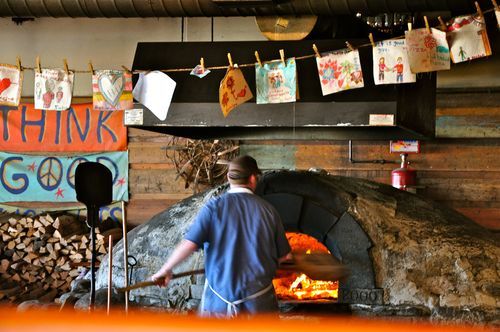 The location means that it can get busy at times, but Flatbread also has a solid craft beer selection. It seems like a more family friendly spot – there's always people with kiddos.
When it comes to the pizza, it's wood-fired and made with local ingredients. Last time I went here, there was a dude running the fire that would load a pizza every 30 seconds (yes, I timed it). It was masterful and entertaining, especially because it meant that I would be able to eat faster. I really like Jimmy's Free Range Chicken.
Bonobo
Bonobo is another solid spot located in the West End. This is another date spot. My wife likes the salad. It's not a huge establishment, but the staff is friendly and the pizza is solid. And yes, they have a great craft beer selection here.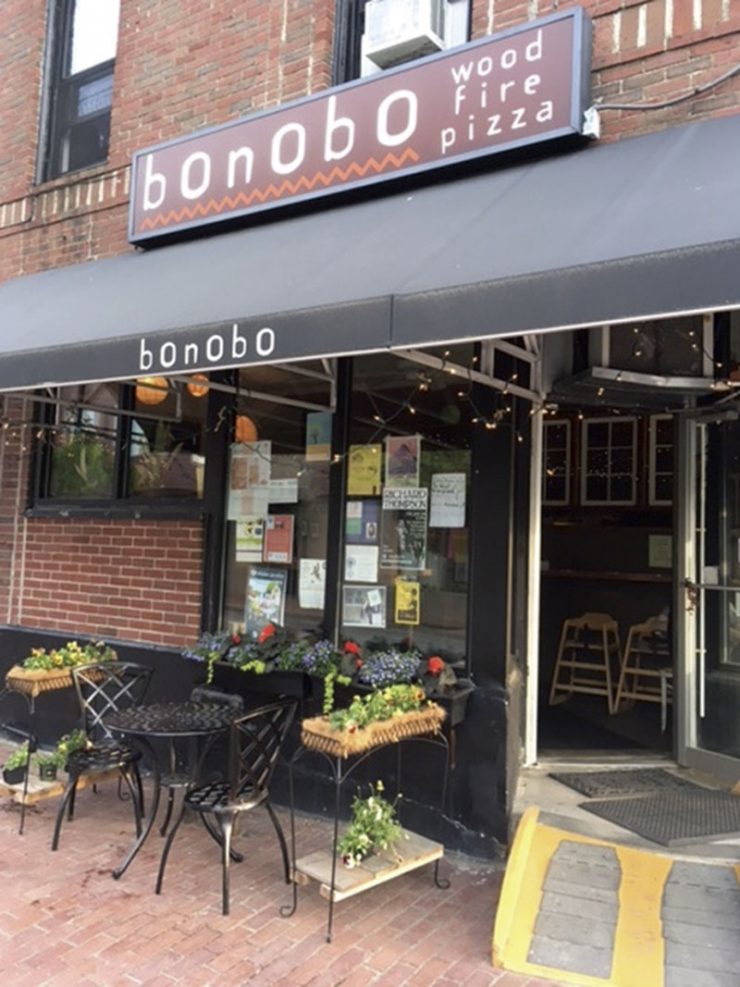 Slab
Finally, we need to mention Slab – they make Silician-style pizza (aka – thick crust). Honestly, it's not my favorite type of pizza, but I need to mention Slab, especially when they have almost 700 reviews on Google (with a 4.5-star rating).
I'm just a normal person. I'm not a foodie. If you are a foodie, you should probably go to Slab.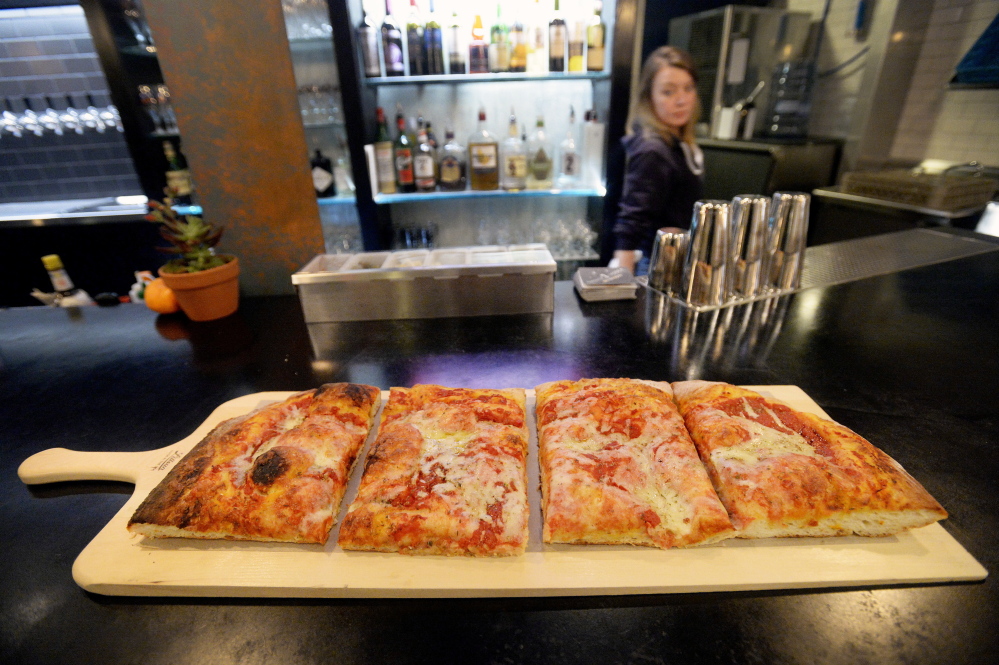 Wrapping up
I hope this list helps you find your pizza fix. There's all kinds of good spots here in Portland, so you shouldn't go hungry 🙂