Blog

What's inside a New England Cupboard?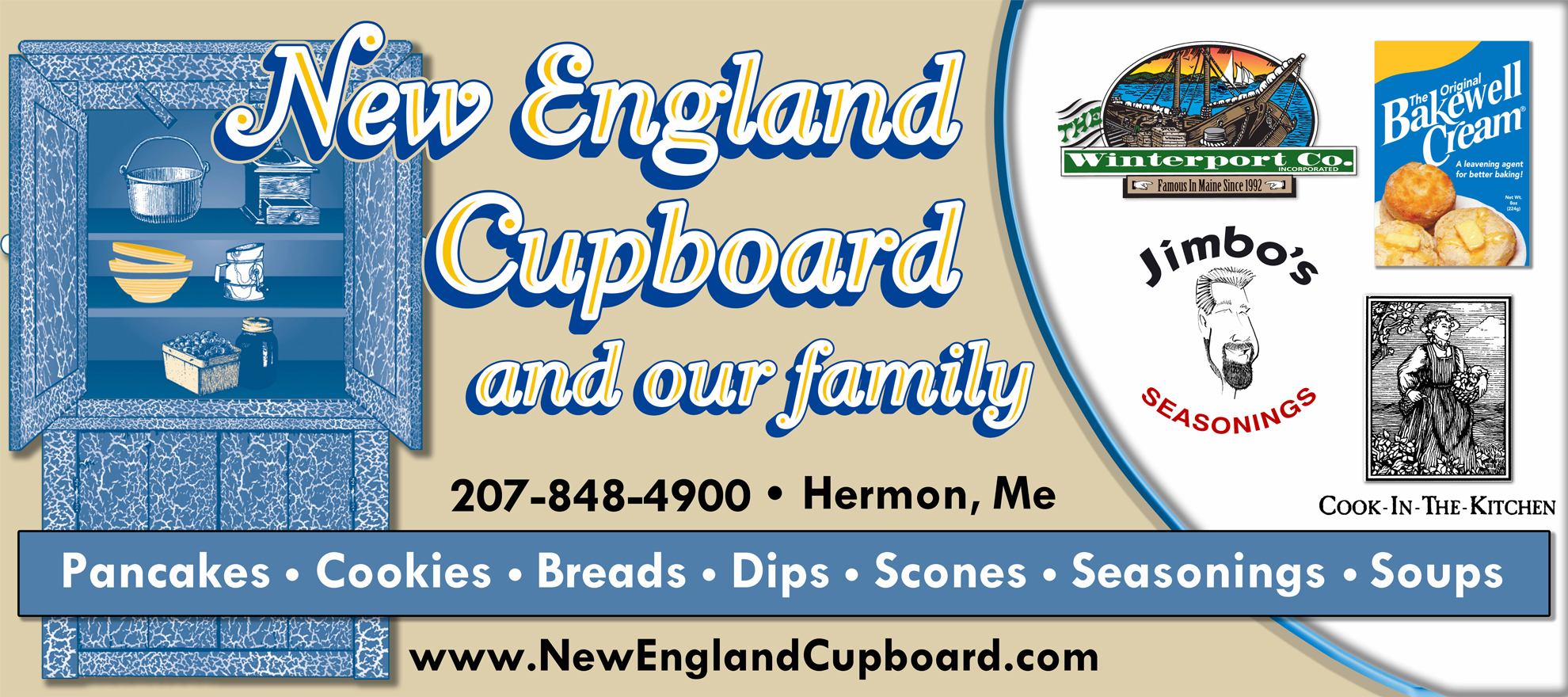 Welcome back to Made in Maine blog. If you missed our podcast last week-you can find it here. Before we get started in this week's blog, I just wanted to thank everyone who stepped up and helped the owners of Sider's Woodcrafting. Truly amazing how people from the community and complete strangers were willing to help, thanks.
On this week's podcast, Made in Maine has extended their invitation to Jim "Jimbo" Collins
of the New England Cupboard. On this week's podcast Jimbo talks about moving to Maine, starting-Jimbo's Seasonings, buying New England Cupboard and all the products they sell.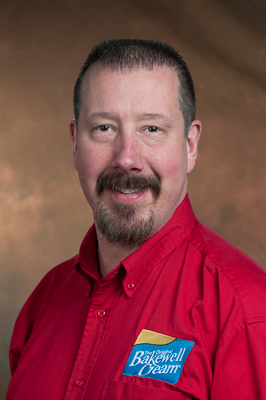 We start off this podcast with Jimbo discussing the beginning of his journey.Originally from New Jersey, this future Mainer was living out in Denver, Colorado and working in Sales. One weekend Jimbo attended a wedding and was lucky enough to meet the love of his life, who happened to be from Patten, Maine. Once married, the Collins family decided to relocate and start a family in Maine.
Once in Maine, it didn't take long until Jimbo started producing his own spice rubs. Jim explains " So the type of guy I am, I like to experiment with things so I bought some spice rubs , used it , and wasn't too keen on it so I decided to produce my own. So I made it, gave some to my friends, they all loved it and said " you should run with it", Jimbo's Spice Rubs was started. With experience in business,it was only a matter of time until Jim Collins expanded his business by teaming up with Diane from New England Cupboard. After a few years, Diane was tired of lifting 50 lb of sugar and wanted to sell her business.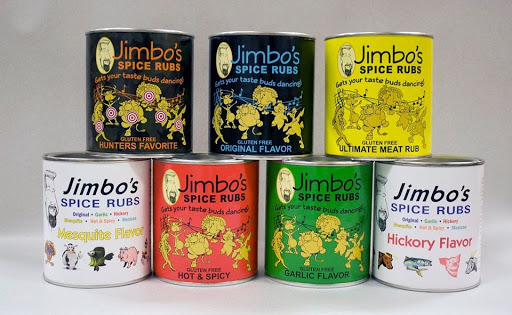 Since I've started writing this blog, I've learned most Maine business owners who sell their business want to keep it inside the state. Thankfully, Diane decided she wanted to keep it local and sell the business to Jim. In the past few years, New England Cupboard has purchased smaller companies like Winterport Co, Cook In The Kitchen and the quite popular Bakewell Cream.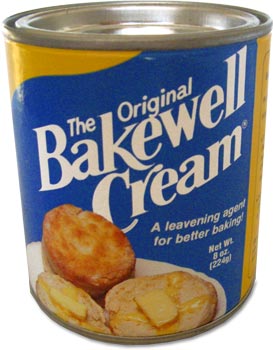 Originally located in Bangor, Jimbo picked up his operation and moved to good Ol' Hermon, Maine. Since the move, Jimbo has released " Bloody Mary Mix " or " Garlic Cheddar Popcorn Seasoning". If you interested and want to check out Cook In The Kitchen Mixes. Out of the four I saw on the website, I'd go with Apple Spice Pancake & Waffle mix. You truly can't compete with Gluten-free, Made in Maine Oat Blueberry Buttermilk & Waffle Mix. Just imagine a plate loaded with Blueberry pancakes, Maine maple syrup and butter. OH MY! The sizes are great, prices vary from $7.50-$8.50 for their Pancake & Waffle Mixes. As I mentioned before Jimbo sells Bakewell also, if you go to the website and click on "Our Shop", scroll down until you see Bakewell cream and shop away. They have a bunch of great items, I truly suggest taking a few minutes out of your day and checking out Jim "Jimbo" Collins and his great local Maine companies.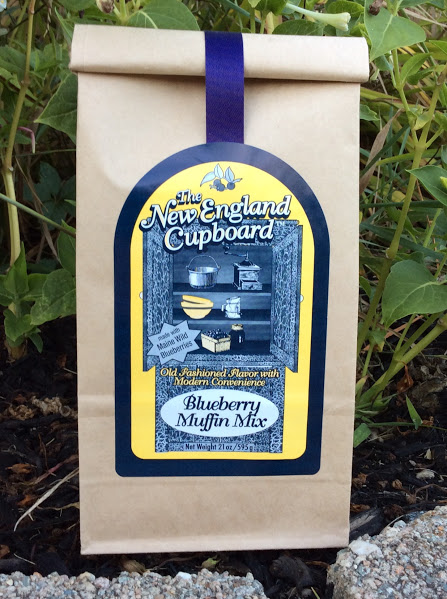 On a side note, everyone please stay safe out there, stay indoors until everything calms down and we can go back to our normal lives. Since you're stuck inside, order some of Jimbo's spices and enjoy yourself some small piece of Maine. Thanks everybody, God bless. 
Wanna learn about Bakewell? Check out
https://bangordailynews.com/2016/05/31/living/food/all-rise-how-this-maine-business-became-a-kitchen-staple/
Box of Maine 
Box Of Maine | All your favorite Maine gifts in one convenient gift box
Check out their website
https://www.newenglandcupboard.com/
Listen to the entire podcast at any of the following streams:
Patreon (early access + benefits)
We are now on Spotify and Itunes!