Blog

Best Winter Activities in Maine: 2022 Edition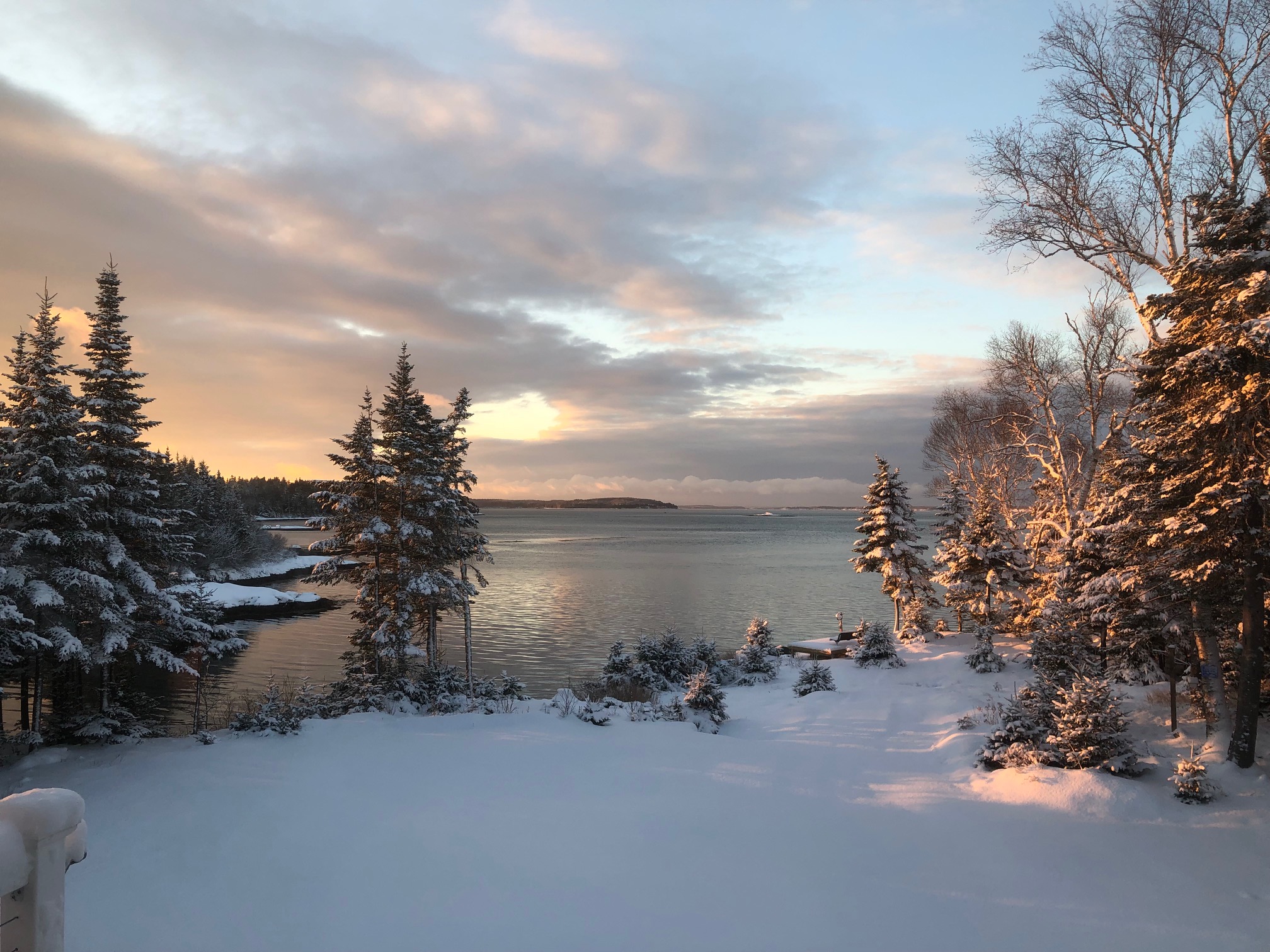 We can't believe that Christmas is almost a week away! I was always told that the older you get, the faster time flies by. That saying must be true; it feels like yesterday that we were all prepping for Thanksgiving! We'll go on a little bit of a break next week so we can all enjoy time with our families. Before that, we wanted to share some fun, Maine-only activities that you can enjoy throughout the winter!
We understand that the holiday season is incredibly busy, so all of these activities can be enjoyed throughout the whole winter. As always, please use the links provided to find in-detail answers to all your trip-planning questions!
Outdoor Activities
For this section, we'll cover all kinds of unique outdoor fun you can have on a trip to Maine. It's no secret that the state boasts several fabulous ski/snowboarding mountains. We trust that you know and love these mountains well, so we will not cover them here in this blog. We'll focus on the more outlandish and lesser known activities you can enjoy during your stay.
Lifelong Maine residents are obsessed with ice fishing. In the winter, not a weekend goes by without seeing folks brave the weather and try their hand at fishing on the hard water. Some winters are better for fishing than others; people typically want really cold snaps that will freeze lakes and ponds thoroughly. Folks bring hot dogs, propane heaters, and even snowmobiles and try to catch some massive fish. Peterson's Guide Service is a top notch company ran by a registered Maine Guide. You can spend half a day or a full day with Jon Peterson. He provides delicious food and a trip that is sure to be a hit!
Have you ever seen dog-sledding on the TV and wondered what it would be like? The Ultimate Dog Sledding Experience is an incredible place to see your dreams come to life! Located in Oxford, the place is run by a national champion dog-sledder named Alex. He is passionate about the sport and enjoys taking folks on a variety of special tours throughout the winter. You can choose from shorter, two hour trips, to day long adventures in the Maine woods! The dogs are friendly and lovable, the views are unbeatable, and the experience will not soon be forgotten by anyone in your family.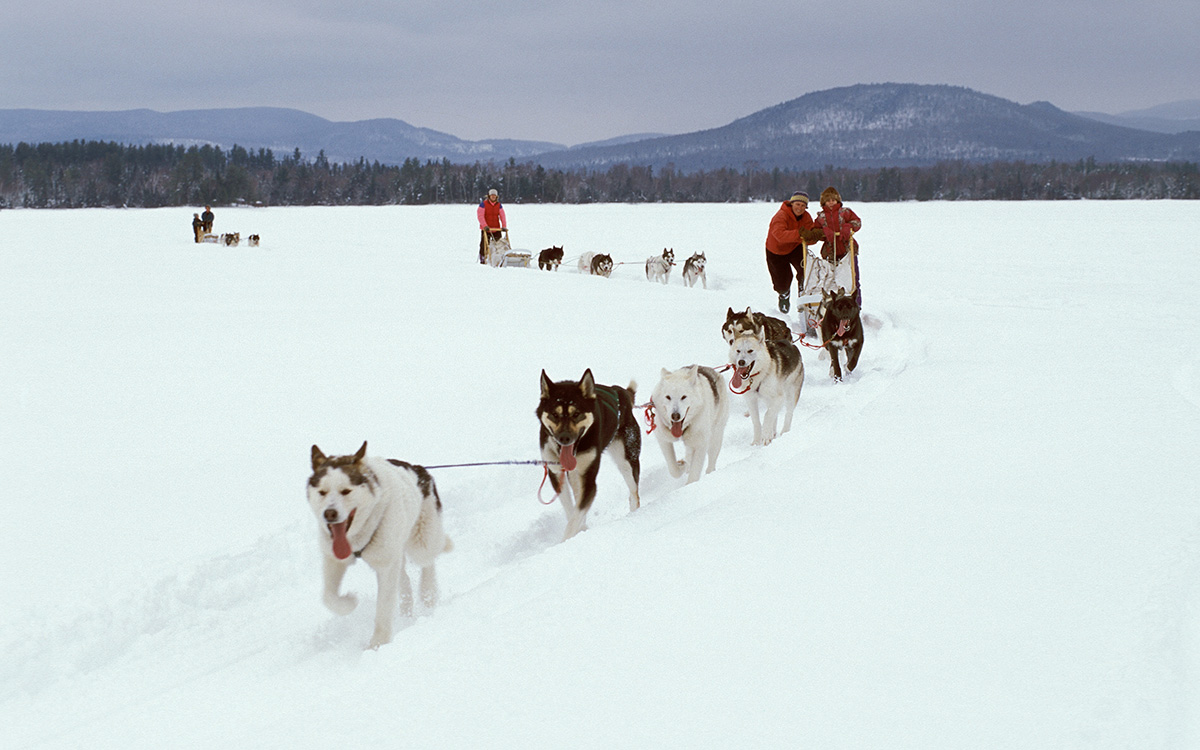 Cross-Country Skiing!
It wouldn't be a true Maine winter-activities blog if we didn't chat about cross-country skiing! With all the snow and wide-open spaces, it makes sense that this winter sport is so popular across the state. Pineland Farms is a 5,000 acre working farm that opens its trails to the public in the winter. Ski gear is able to be rented throughout the winter; if you've never been, you can even take an instructional course before hitting the trails. For lunch, you are welcome to purchase delicious food from the market at the farm and eat in one of their many snow globes.
Experience Maine from the Indoors
Don't worry, if you aren't the biggest fan of the outdoors, we have you covered! There are plenty of fun and exciting indoor activities you can find throughout the state.
Camden is home to plenty of adorable little shops and restaurants, but it offers some higher-class fun as well. The Camden Opera House was built in 1894 and has changed little over the years. Restoration has occurred, but, for the most part, the opera house is in original condition. Head on over to their website to see a full listing of all the shows and concerts they are hosting throughout the winter.
Nearby, the Farnsworth Art Museum in Rockland boasts almost 15,000 works in their collection. Throughout the end of 2022, they have a variety of beautiful works on exhibit. The exhibits will rotate at the beginning of the year and their new hours will go into effect. If you are planning a coastal winter trip, a pitstop at this beautiful museum can be one of your most-looked-forward-to activities!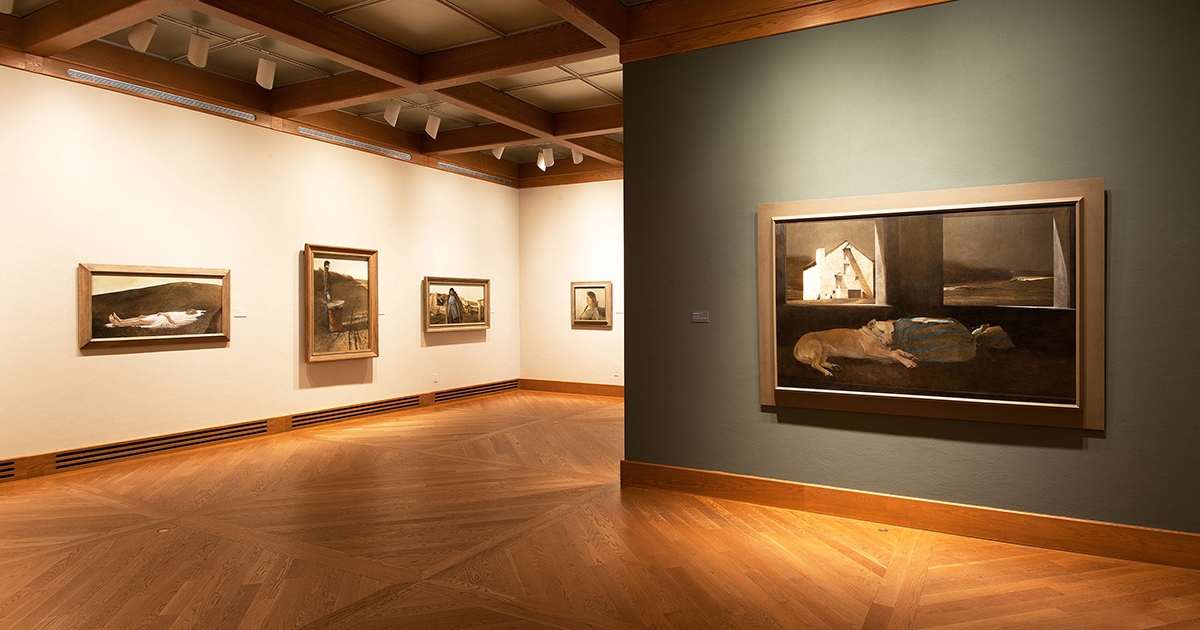 For the entire month of February, Freeport hosts a Foodie Lottery with events scattered throughout the town. You can participate by eating at various local restaurants that are participating. Through your patronage, you collect game pieces and are entered in a drawing for $1,000. On February 17th and 18th, you can attend Fare & Ice, a massive tasting event, and a dance party with Motor Booty Affair. Visit L.L. Bean throughout the end of the year and enjoy free ice skating!
Other Activities
While this list is not as comprehensive as the ones above, we can confidently stand by it! As life-long Maine residents, we can definitely give some pointers on what to spend your time doing. If you are a shopping fiend, the Kittery and Freeport outlets can easily satisfy your craving. With hundreds of outlets, you'll find everything from Crate & Barrel to Nike. The Kittery Trading Post is also a fun place to shop (and maybe get lost in!).
Coastal Maine is always a beautiful place to be. The Camden Snow Bowl is a small scale skiing and snowboarding mountain. They also host an annual toboggan race that is always a hit. Winter hiking is available throughout the state for our adventurous readers.
Maine has no shortage of boring seasons; you can find all kinds of activities here throughout the year if you look hard enough. We are happy to be your tour-guides, but we'll leave the planning to you and your interests. Let us know if you've enjoyed any of the activities listed throughout this blog!