Blog

Box of Maine 2020 Update !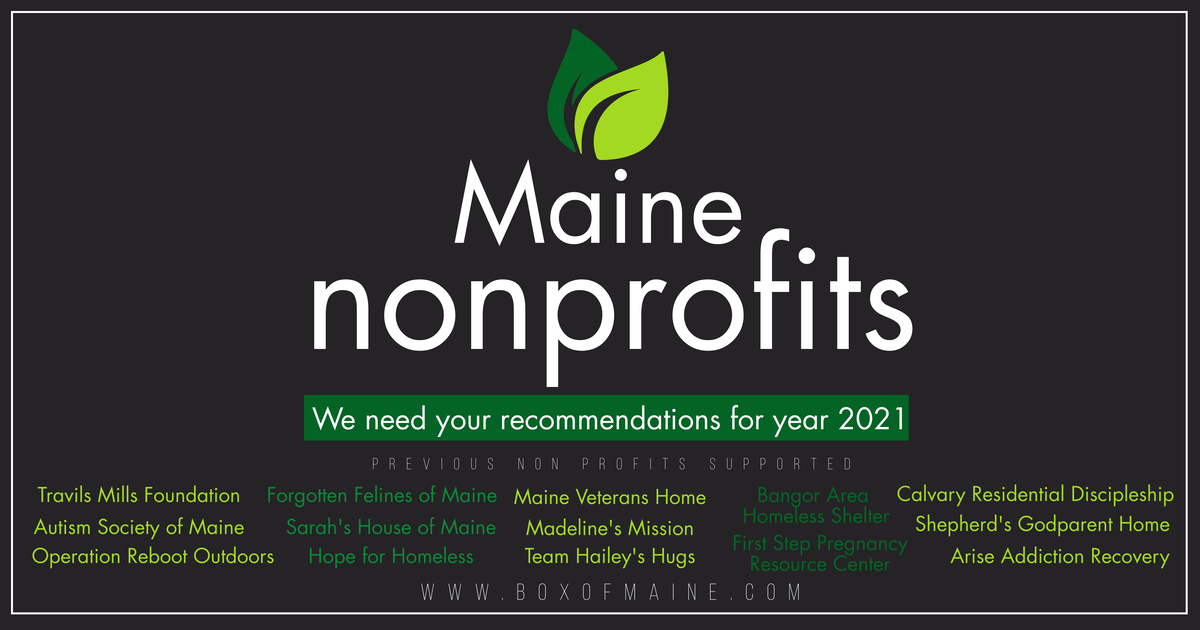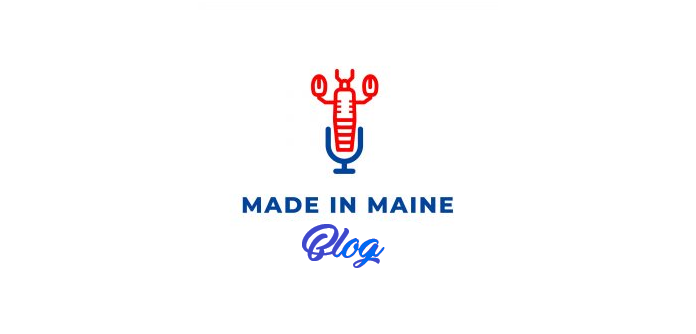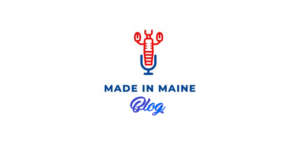 Happy New Year ! Welcome back everyone. How was everyone's holidays?  I had a relaxing Christmas with my close friends and a little bummed out I couldn't visit my family this year. I know with many Covid-19 restrictions some Christmas traditions were put on hold but us Mainah's are built rugged and we will get through this!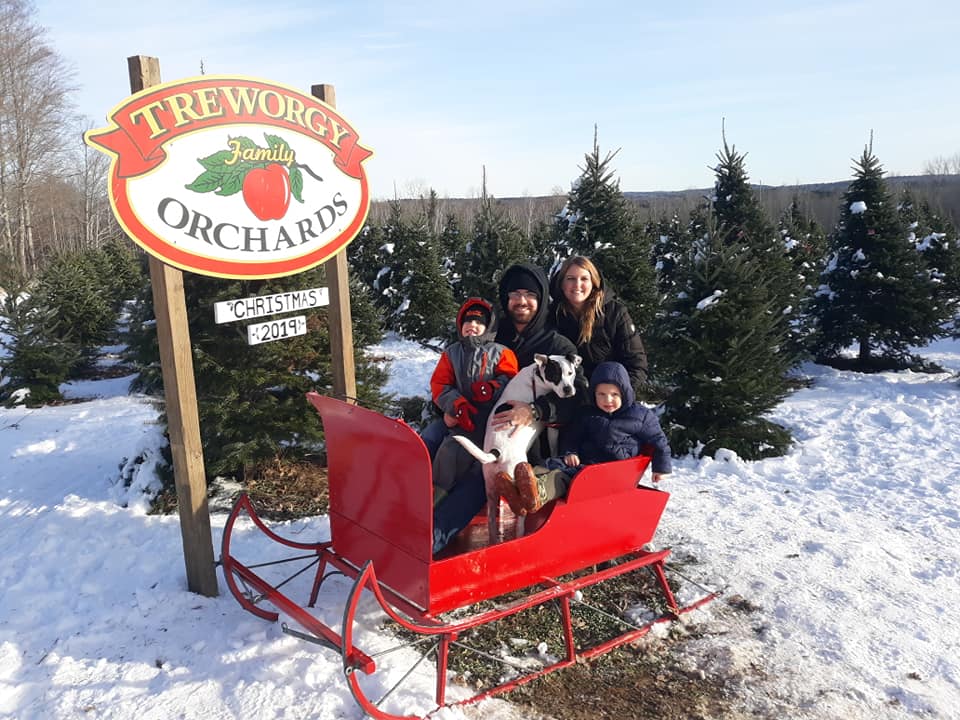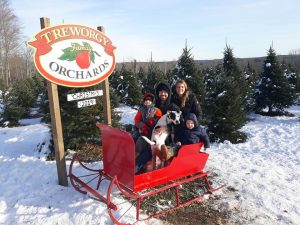 Despite battling a pandemic, Box of Maine has absolutely smashed all previous records this year. Last year Box of Maine sent out 11,427 packages however this year we've double it with 22,500 packages sent out via USPS, shipping cost reached a whopping 200,000  U.S dollars. We shipped to every single U.S State, our top 5 States are – #5 The Pine Tree State – Maine  #4  The Lone Star State– Texas #3  The Empire State– New York #2  The Golden State – California and the number #1 spot goes to The Sunshine State – Florida.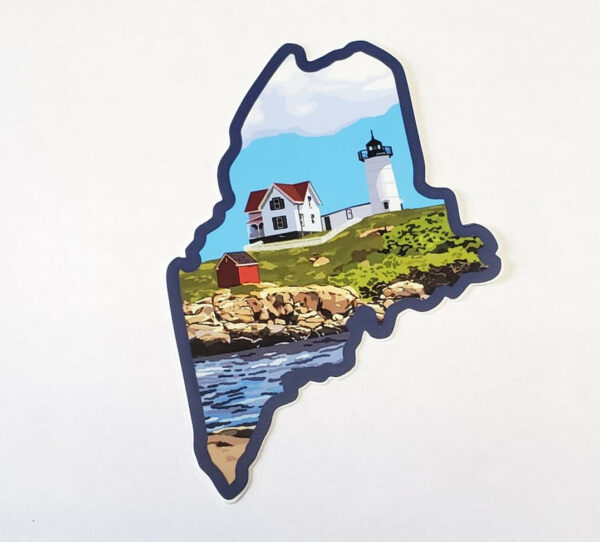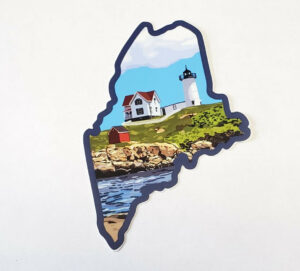 Box of Maine continues to expand throughout the world, this year we shipped packages to over different 30 Countries around the world.  We sent packages to our neighbors north and south of us- Canada & Mexico, we shipped to Australia, Japan, Italy, Belize, Latvia, Germany and to our Armed Forces in Afghanistan
Since the growing popularity of Box of Maine, Daniel continues adding to our already large inventory. We've added some really exciting items in 2020- We've added Maine Lobster Meat, Wild Blueberry Pancake Mix (A Top Seller), Raspberry & Orange Honey, Balsam Fir Pillow, Chocolate & Caramel Popcorn and Blueberry & Maple Needham's to name a few. All these items are in stock and available on our website –  Here.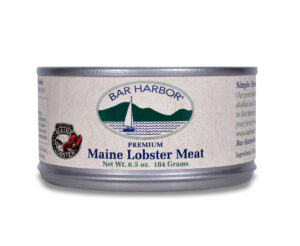 Box of Maine has a strong foundation with our Community. This year, Daniel Finnemore, owner of Box of Maine raised 1,500 dollars for our local Homeless Shelter in Bangor, Maine.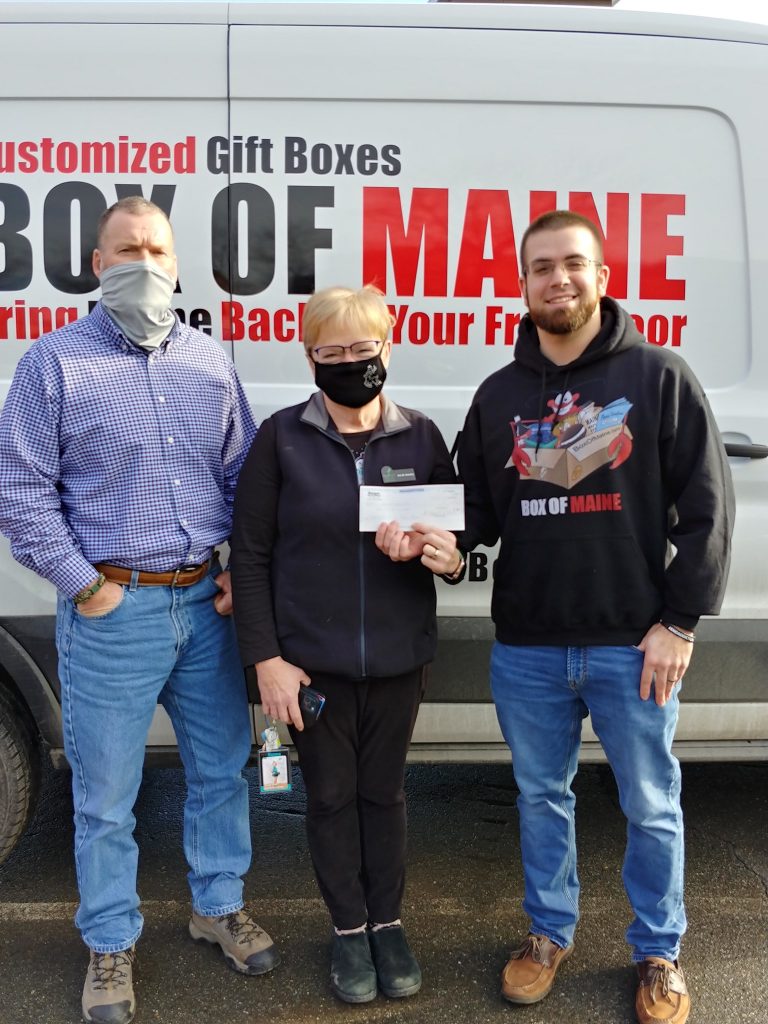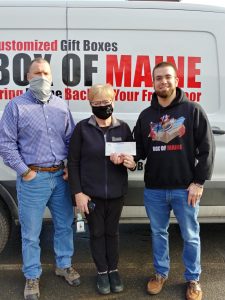 Also all  Box of Maine Employee's received bonuses and the rest of the year off to spend much needed time with their families. We truly appreciate every customer, every comment and all the positive feedback we received for this past year.  We have a bunch of cool stuff planned for 2021, Daniel is working on getting Blueberry BBQ sauce & Spice rubs for cooking available on the website.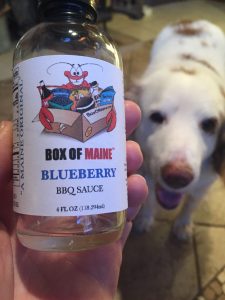 Once Covid restrictions change, Box of Maine plans on visiting many of Maine's fairs and festivals. If you want to stay up to date information don't forget to sign-up to our Weekly Newsletter or check us out on Facebook! We have great gift items for Birthdays, Weddings, Holidays and custom gift boxes for that special person in your life. Thanks again for being apart of the Box of Maine experience, keep sending  those gift box pictures we love so much ! Pay it forward & God Bless everyone and have a happy New year.
We're on Instagram too!
We need your suggestions for 2021 Maine Non profits. Contact us.