Blog

Governor's Restaurant & Bakery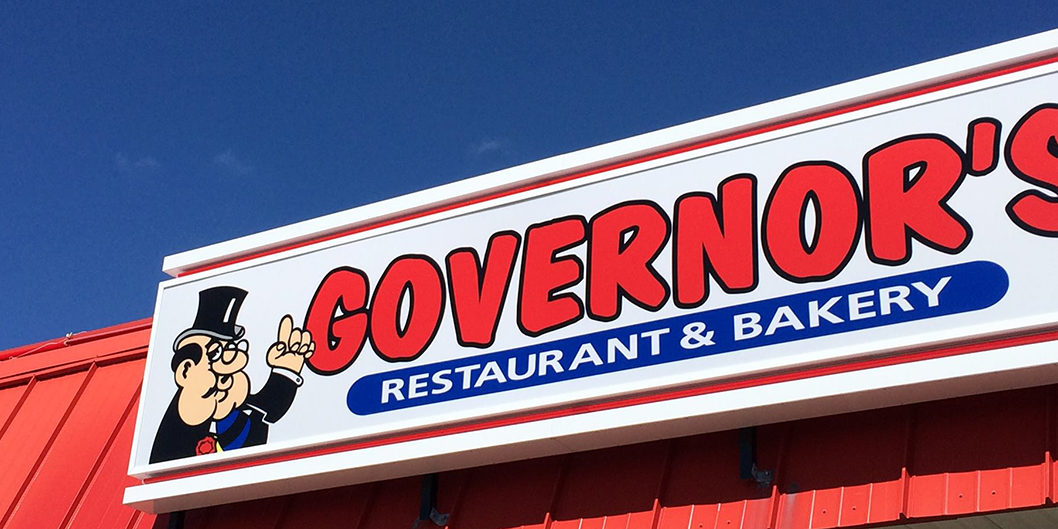 ---
Hi ya, Governor! Any local Mainer's familiar with that saying? That's right, Governor's Restaurant. On last month's podcast, Made in Maine invited Jason Clay the new Director of Operations for the family owned & operated Restaurant to sit down and chat about the History of the Company, overcoming challenges due to Covid-19 and of course my favorite part- Governor's menu. Before I continued if you haven't had a chance to listen to Made in Maine podcast, click here for the link to this episode.
One of my favorite element of writing these blog's is learning the History of each company. A lot of local Maine companies start out the same exact way- An Idea.  The original owner's, Leith & Donna Wadleigh were determined and worked many tireless hours over the winter  saving up money for that very idea- let's create an ice cream shop and name it Creemee's.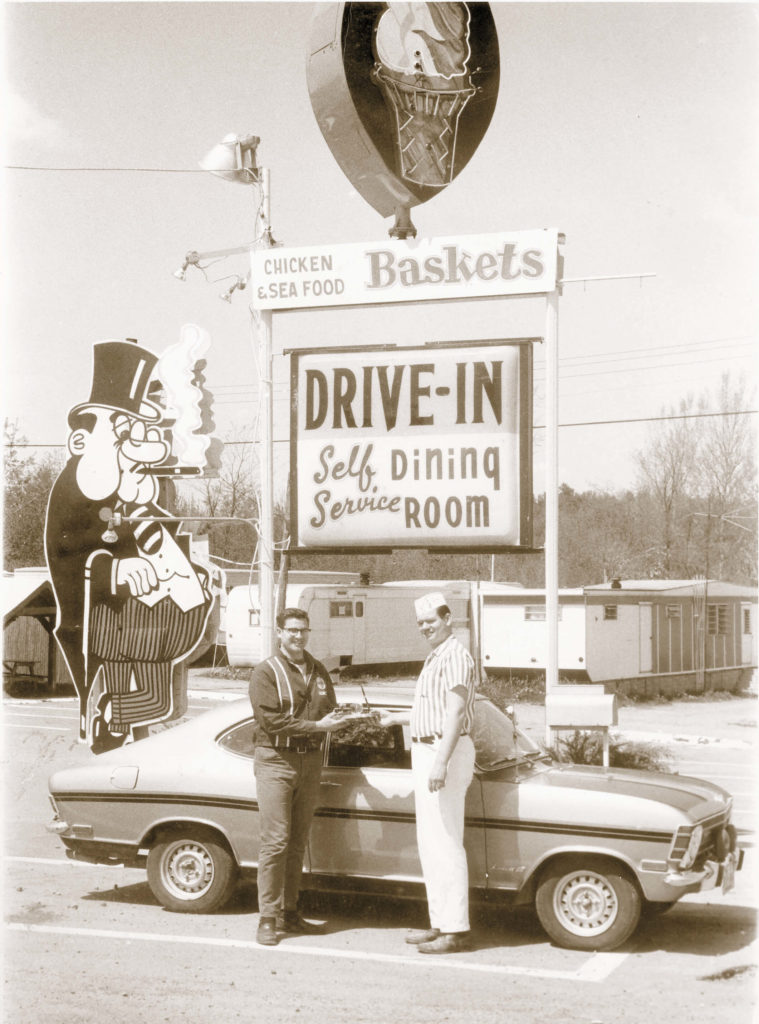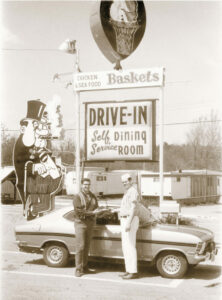 Their first Restaurant started in Old town, Maine- at first just selling ice cream but Leith & Donna decided to open up a local family owned  home cooked Restaurant. There was just one issue- the name. Cremee's was the ice cream shop not a Restaurant. In the beginning Leith struggled on finding the correct name unbeknownst to him, it was right on the tip of his tongue- Leith would always greet his customers by saying " Hi ya, Governor" which he might of picked up this cockney saying from an old British comedy movie. It was final Leith & Donna would call their new Restaurant & bakery- Governor's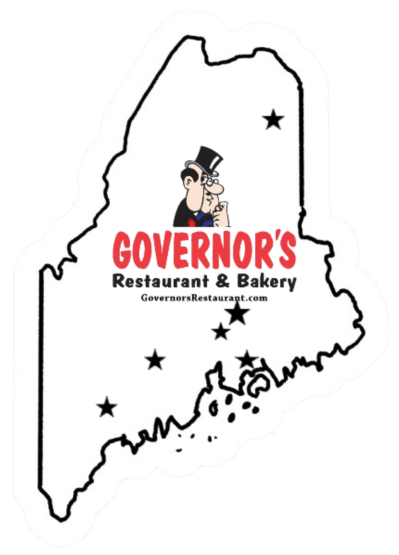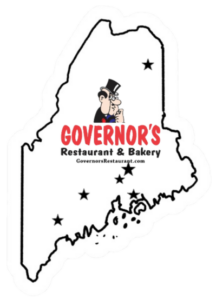 Jason talks about what issues the owner's faced running a small business in Old Town, Maine which only has a population of about eight thousand people. Jason explains "It's in our DNA, Governor's has a long history of scraping for survival. Right from the beginning Leith and Donna Wadleigh  would go to Florida in the winter time to work- just to make enough money to run the business again in the summertime. Ultimately that's why they opened up a full time restaurant."  
It's very easy to notice all the hard work, the perseverance and challenges Leith & Donna Wadleigh faced early on. Fast forward sixty years later-Their son Randy Wadleigh has taken over and quite possibly faced Governor's biggest challenge yet- Covid 19. It's hard to believe I've actually witnessed a pandemic throughout my life time but what makes it harder is seeing local business shut down because of it. Jason explains how Governor's has rebounded from hard times and how important it was to have DoorDash & Online Ordering already set up before covid-19, " So for example, I ran a statistic sometime in April. Before this covid crisis two percent of our sales were digital. While we were in the middle of covid, it was somewhere near thirty percent". For the near future it seems most restaurants will have to play catch up and figure out how to increase sales during the pandemic. Jason explains one of the most important factors is teamwork, he mentions how the employees were asked to change operations very quickly and they performed well. I have faith Governor's will be around for many generations so let's show support by ordering Governor's right now.
Governor's Online Menu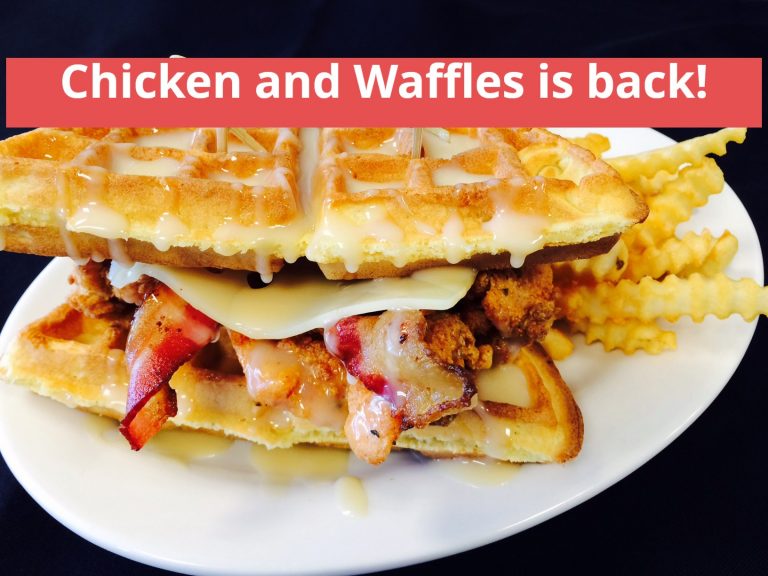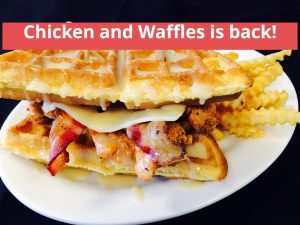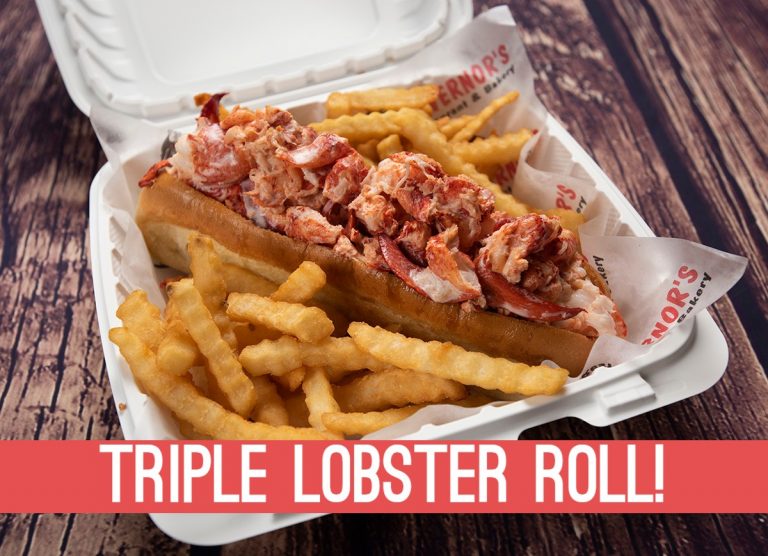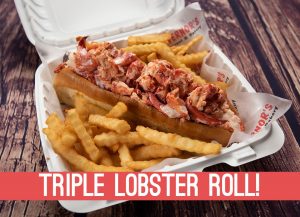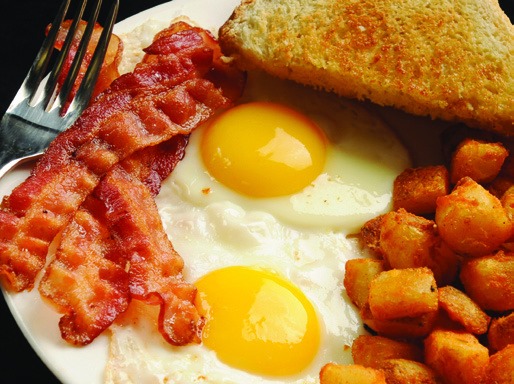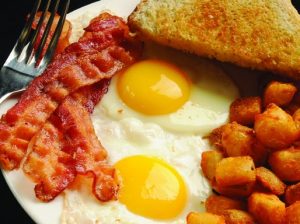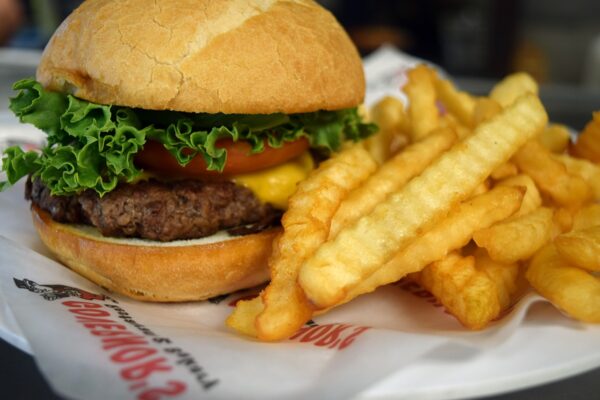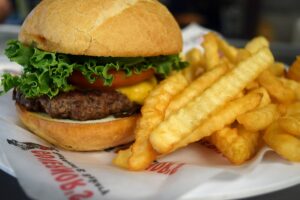 All six locations – Old Town – Bangor – Waterville – Presque Isle – Lewiston – Ellsworth
---
Once I heard Governor's was invited on to Made in Maine podcast I was rather excited. This restaurant has always been a friendly reminder of why I enjoy Maine. I grew up in Bangor in the 90s and have very fond memories of eating both the delicious food. Last time I was home visiting close family, I was blessed enough and invited my beautiful mother out for lunch on Sunday afternoon. I ordered their house Burger & fries and of course a slice of their famous Strawberry Pie- I could be cliche and describe it as "amazing" but truthful words can't describe it, you've got to check it out yourself.  It's local, family owned and their from Maine, what's there not to love?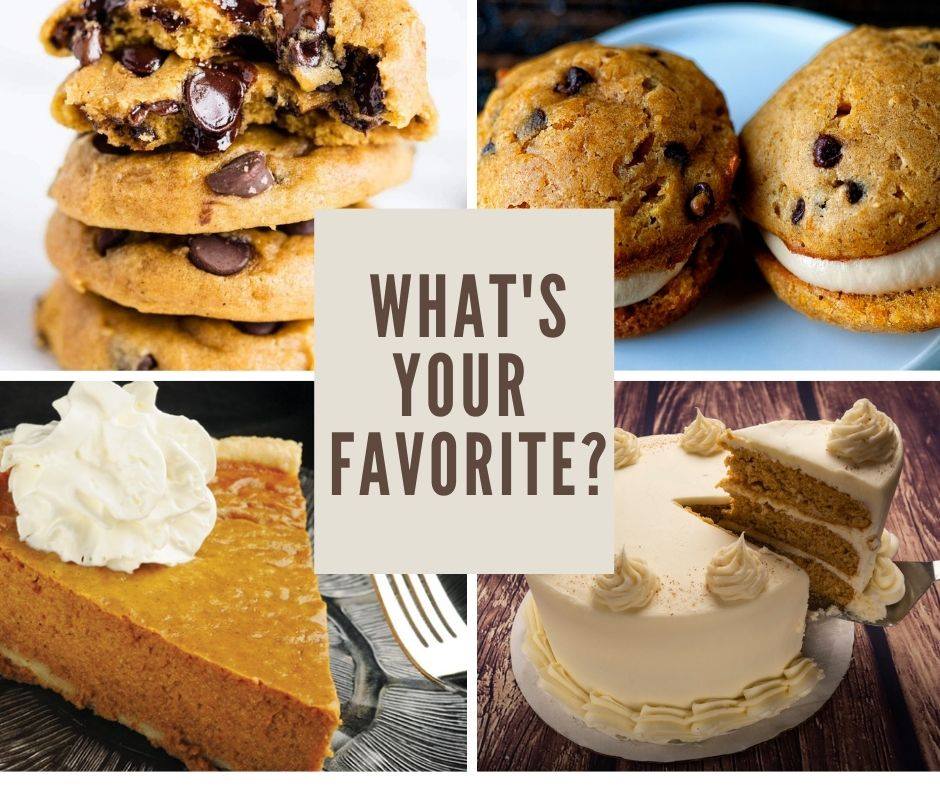 Comment below what's your favorite from Gov's?
You can find Governor's Restaurant & Bakery on Social Media