Blog

Why Millions come to Maine for Summer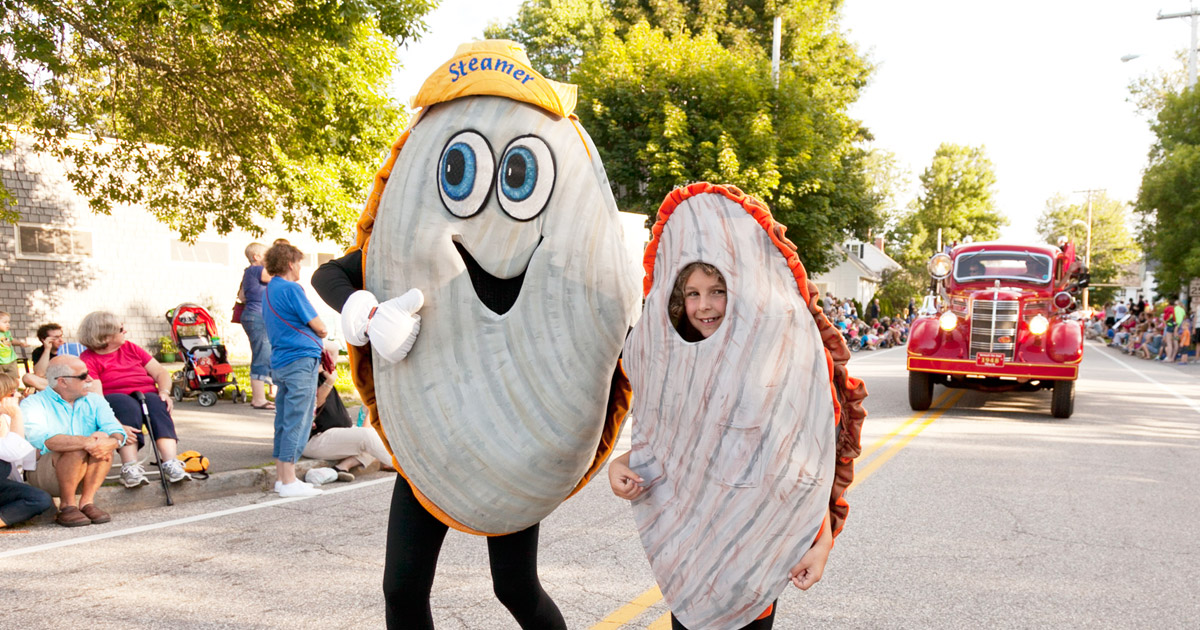 Summer in Maine: A Coastal Paradise
Maine, a picturesque state in the northeastern United States, is renowned for its natural beauty, and no season captures its essence quite like summer. As the cold grip of winter loosens, and the landscape transforms into a vibrant canvas of colors, Maine beckons visitors and locals alike to embrace the warm sun and indulge in its coastal paradise. With its rugged coastline, charming lighthouses, quaint fishing villages, and an abundance of outdoor activities, summer in Maine is a time of pure bliss and enchantment.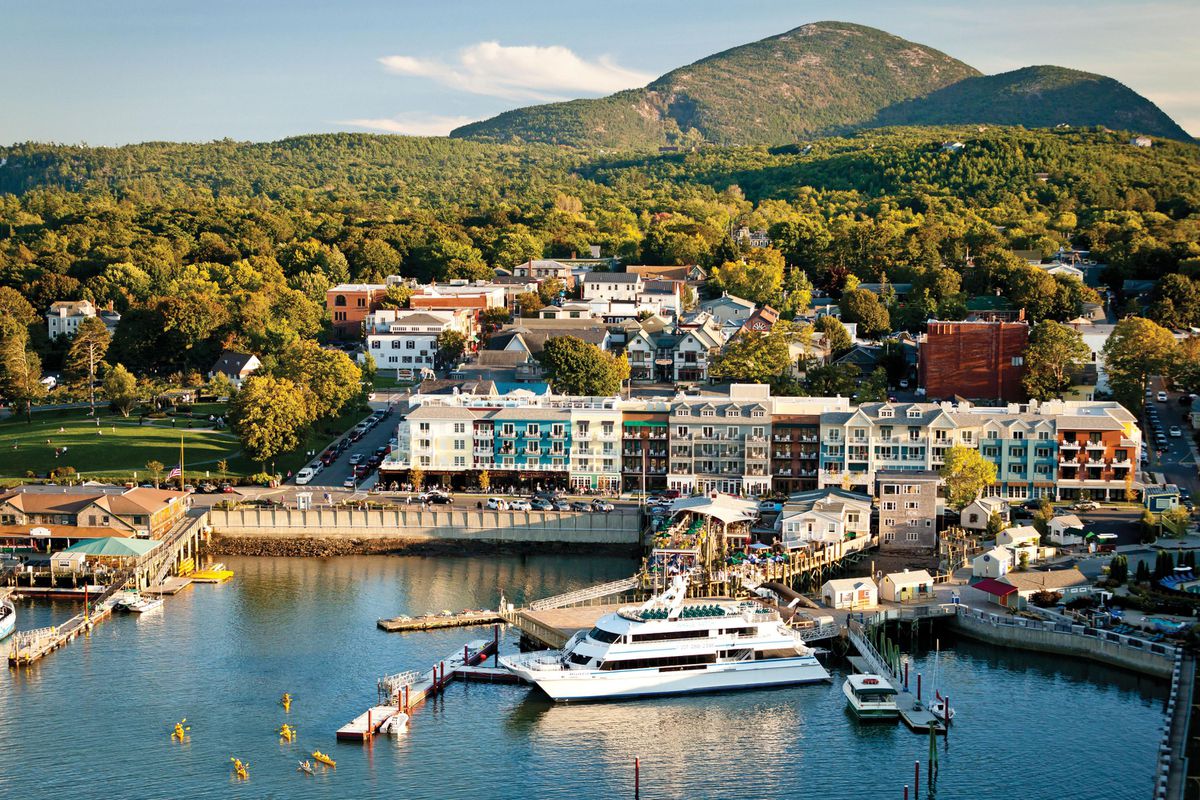 The Warm Embrace of Summer
As the days grow longer and the temperature rises, summer in Maine casts its magical spell. The harshness of winter is forgotten as people flock to the coastal regions to relish the abundant sunshine. One of the defining aspects of Maine's summer is its moderate climate, offering the perfect escape from the sweltering heat of other regions. The average summer temperature hovers around the mid-70s Fahrenheit, creating a pleasant atmosphere that encourages outdoor adventures.
The Coastal Charm
Maine's coastline is its crown jewel, boasting over 5,000 miles of shoreline, more than any other state in the contiguous United States. From the rocky cliffs of Acadia National Park to the sandy beaches of York, the coastline is a testament to the state's natural wonders. During summer, the coastal areas come alive with activity. Tourists and locals alike revel in the simple pleasures of strolling along the beach, feeling the gentle ocean breeze, and witnessing breathtaking sunsets that paint the sky in vibrant hues.
Quaint Fishing Villages
Throughout Maine's coastal regions, one can find charming fishing villages that evoke a sense of nostalgia and simplicity. Places like Kennebunkport, Camden, and Bar Harbor retain their quaint charm, with picturesque harbors filled with lobster boats and sailboats. The scent of freshly caught seafood wafts through the air, inviting visitors to indulge in the state's culinary delights. Lobster shacks, serving up succulent lobster rolls and chowders, become the preferred culinary destinations during summer, offering a taste of Maine's maritime heritage.
Lighthouses and Maritime History
Maine is home to over 60 lighthouses, each with its unique story and architecture. These iconic structures stand tall, guiding ships safely along the rugged coast. During the summer months, lighthouses become popular tourist attractions, and visitors flock to capture photographs of these historic beacons set against the stunning coastal backdrop. Many lighthouses also host events and tours, providing insights into Maine's rich maritime history and the brave keepers who tended these lights.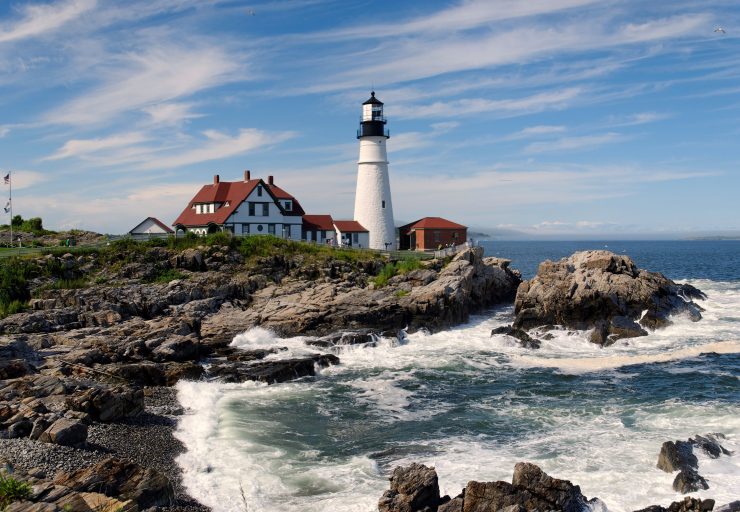 Outdoor Adventures
Summer in Maine is a haven for outdoor enthusiasts. The state's pristine wilderness invites adventurers to explore its beauty through hiking, biking, and camping. Acadia National Park, situated on Mount Desert Island, is a treasure trove of natural wonders. Its diverse landscape encompasses granite peaks, rocky shores, and lush forests. Visitors can hike along picturesque trails, enjoy panoramic views from Cadillac Mountain, or venture out to explore the park's rugged coastline by kayak.
For those seeking aquatic adventures, Maine's lakes and rivers offer ample opportunities for boating, paddleboarding, and fishing. The Allagash Wilderness Waterway, a 92-mile-long river corridor, is a paradise for canoeists and kayakers, providing a chance to immerse oneself in the serenity of nature.
Whale Watching
Maine's coastal waters are teeming with marine life, and summer offers an excellent chance to witness some of its majestic inhabitants. Whale watching tours are a popular attraction along the coast, providing an unforgettable experience of spotting humpback whales, minke whales, and even the occasional glimpse of the rare and awe-inspiring blue whale. As these gentle giants breach the surface, spectators can't help but feel a profound connection with the wild and untamed beauty of the ocean.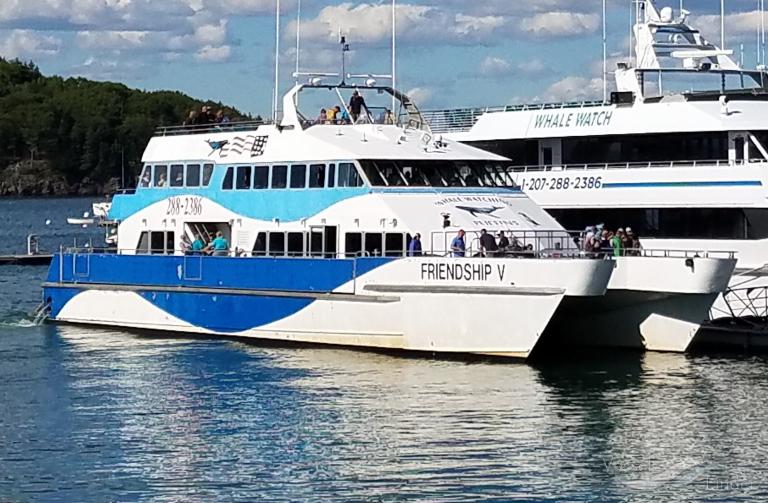 Summer Festivals and Events
Maine's summer calendar is filled with festivals and events that celebrate the state's culture, history, and natural beauty. The Maine Lobster Festival, held in Rockland, is a highlight for seafood enthusiasts, offering not only delicious lobster dishes but also live music, art shows, and maritime-themed activities.
For art lovers, the Yarmouth Clam Festival showcases a diverse range of arts and crafts, live entertainment, and a carnival atmosphere that the whole family can enjoy. In addition to these, numerous small-town fairs, concerts, and local gatherings occur throughout the state, bringing communities together and fostering a sense of camaraderie.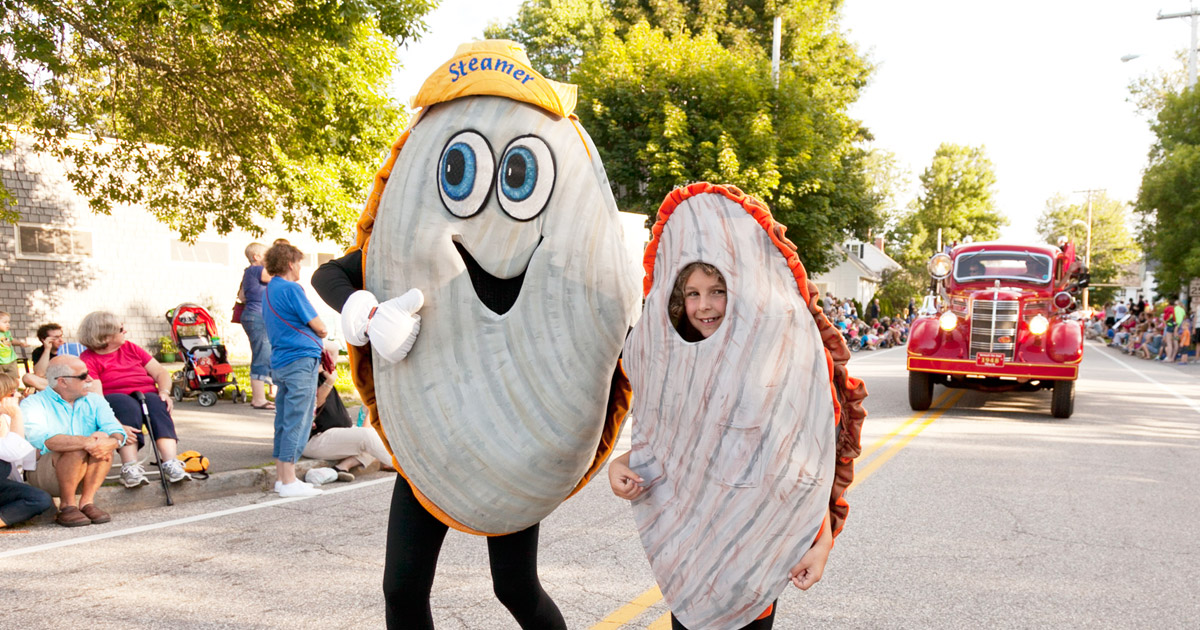 Preserving the Beauty
Maine's natural beauty is a source of pride for its residents, and efforts are consistently made to preserve and protect the state's environment. Organizations such as the Maine Coast Heritage Trust work tirelessly to conserve and maintain the coastline, ensuring that future generations can continue to experience the wonders of Maine's summer.
Conclusion
Summer in Maine is a time to escape into a world of coastal wonder, where picturesque landscapes, historic lighthouses, and charming fishing villages beckon travelers from near and far. The state's moderate climate and abundant outdoor activities create the perfect setting for making lasting memories with loved ones. Whether indulging in freshly caught seafood, exploring the wilderness, or watching whales dance gracefully in the ocean, Maine's summer offers an unparalleled experience of natural beauty and coastal charm that captures the hearts of all who visit.