Blog

Wicked' Good Fiddleheads! 2023 Edition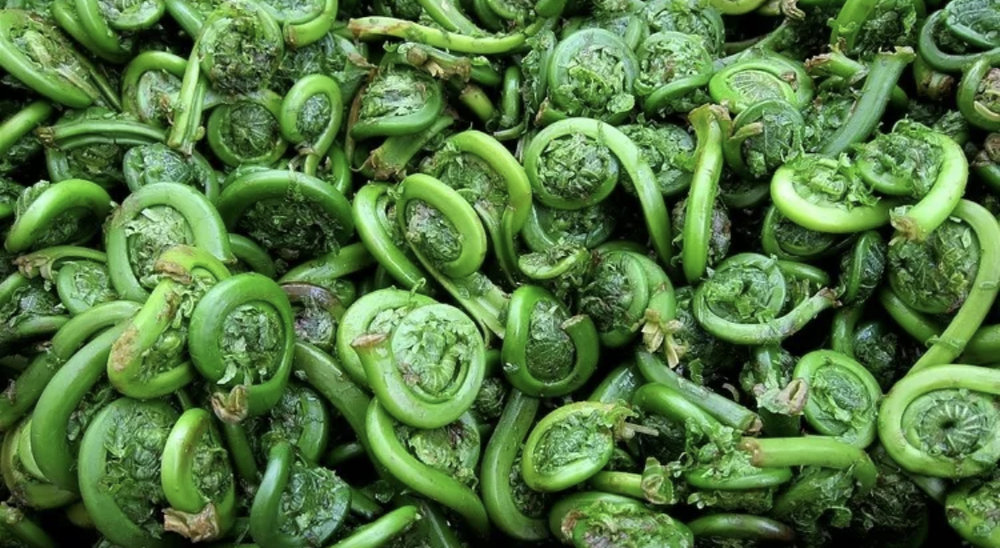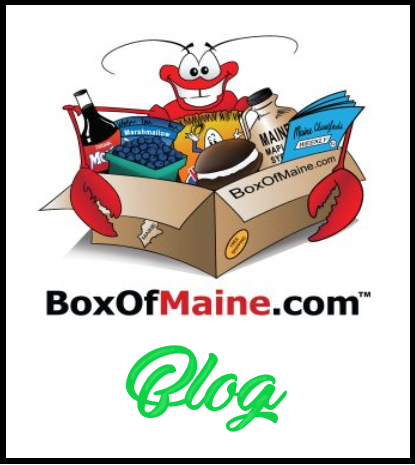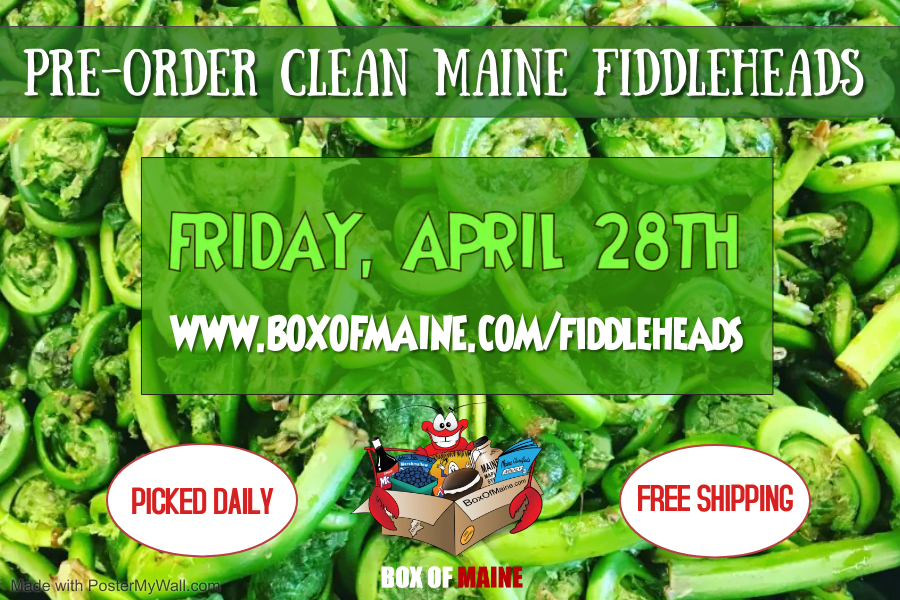 ---
---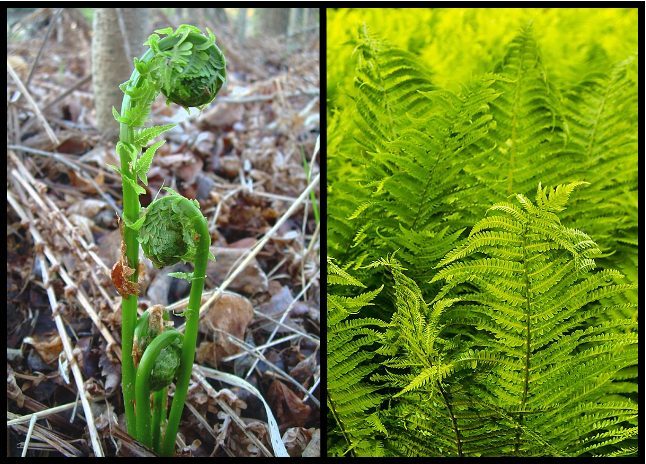 Welcome back Mainers ! On this week's blog I'll be featuring one of Maine's most desirable food – Ostrich Fern Fiddleheads.  With a very short seasonal window for Maine's fiddleheads, I will show you how to correctly identify and harvest them and the most delicious ways to enjoy it!
---
---
Before I begin, anytime you start a adventure to harvest fiddleheads, understand you must always get the land owners approval before harvesting, if you're unclear of who the land owner is, stop by the local town office and ask for that information.
Maine's fiddlehead season is set to arrive any day now and if you're like many Mainers, you can't wait to grab your 5 gallon bucket and head off to your favorite secret fiddlehead spot with your friends and family to start picking. Whether you're a novice or experienced, young or old, anyone can put on their L.L Bean boots and trample through the woods of Maine looking for the sought after fiddlehead.
If you're unsure of how to harvest, no problem, I've got you covered. In identifying ostrich fern fiddleheads, you first look for a smooth, dark green stem. The second way is to look at the inside of the stem, it should have a deep U shaped groove, while other ferns are primarily round. The third way is to look for the papery covering, it's kind of a brownish color, this is evident as the fiddleheads first come out of the ground and will eventually fall off as they grow. The fourth way is from the fertile frond, this is what produces the spores, unfortunately not all plants will have this, but it also has a deep U shaped groove and overall it kind of resembles a feather.
With any natural resource, we must always be aware of sustainability.  In the case of harvesting fiddleheads, research has shown that we need to leave half the fiddleheads in a given crown (a crown consists of between 5-15 fiddleheads), it's best to just snap the fiddleheads off rather than use a  knife because you may cause damage to the rest of the fiddlehead patch. That's why many locals keep their spot secret so they are able to return year after year to harvest.
A properly harvest fiddlehead, one that's good for home and also the market, should have a tightly coiled head on it with maybe two or three inches of steam, remember fronds should not be unfurling yet and there shouldn't be any leaves on the stem itself. Once your bucket is filled and returning home remember to clean the fiddleheads thoroughly before cooking. There are so many great recipes out there, some Mainers enjoy it with just butter and garlic, while others enjoy it with a protein, I will share one of my favorite recipes with  you !
---
---

My fondest memories of my late grandmother "Mimi" was her love for fiddleheads every spring. It became a tradition to stop by her favorite road side stand, chit chat with whoever would listen and purchase a few pounds of fiddleheads. A few days later I remember coming outside on the porch saying to myself, "what in the world is that smell?", I could tell it was coming from my grandmothers apartment, I would ask her, what are you cooking? A dead animal? She would laugh and say it was her favorite Maine vegetable- Fiddleheads.  After she was done cooking her beloved recipe,  Mimi with a chair in hand would bring her huge bowl of fiddleheads outside on the porch and would relax, just watching the cars go by and enjoying life – she loved it. I have many fond memories in my mind of her smiling on the porch with her fiddleheads. So this blog is dedicated to her, I love and miss you Mimi, she was so loving towards us boys and loved to cook for us! Do you have any fond memories of family members enjoying fiddleheads? Feel free to leave a comment below or on the Box of Maine's Facebook page. Box of Maine is now taking pre-orders, I will leave a link below where you can find more information !
---
---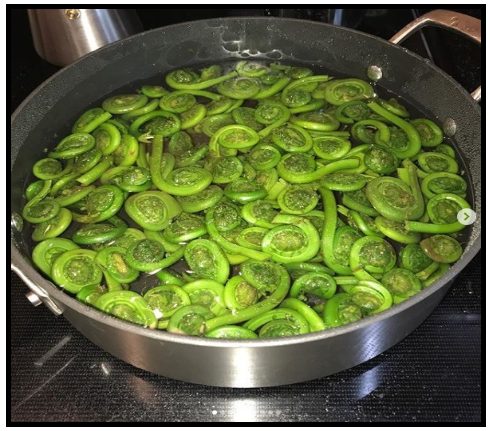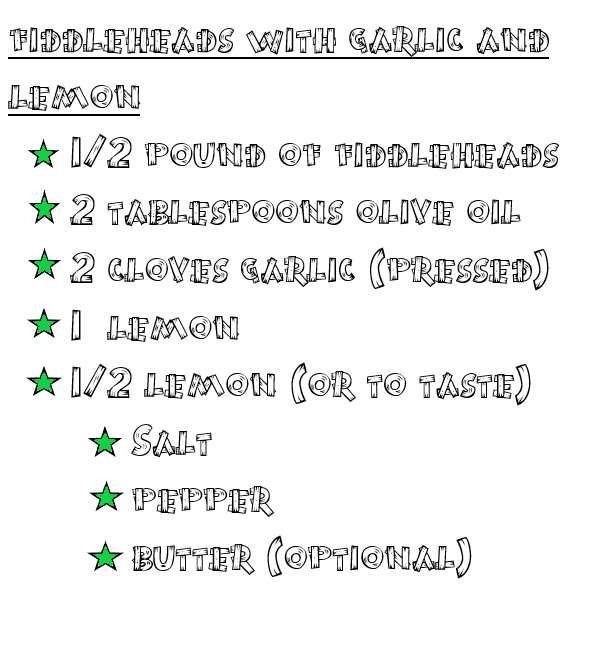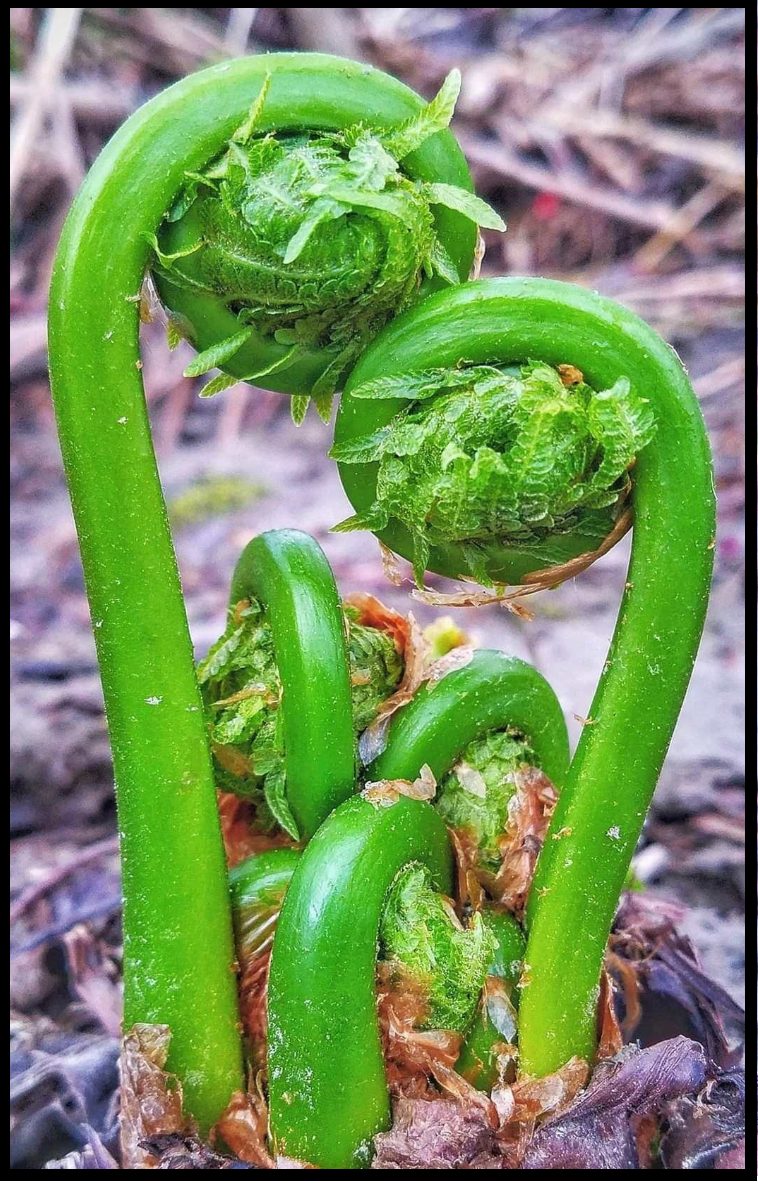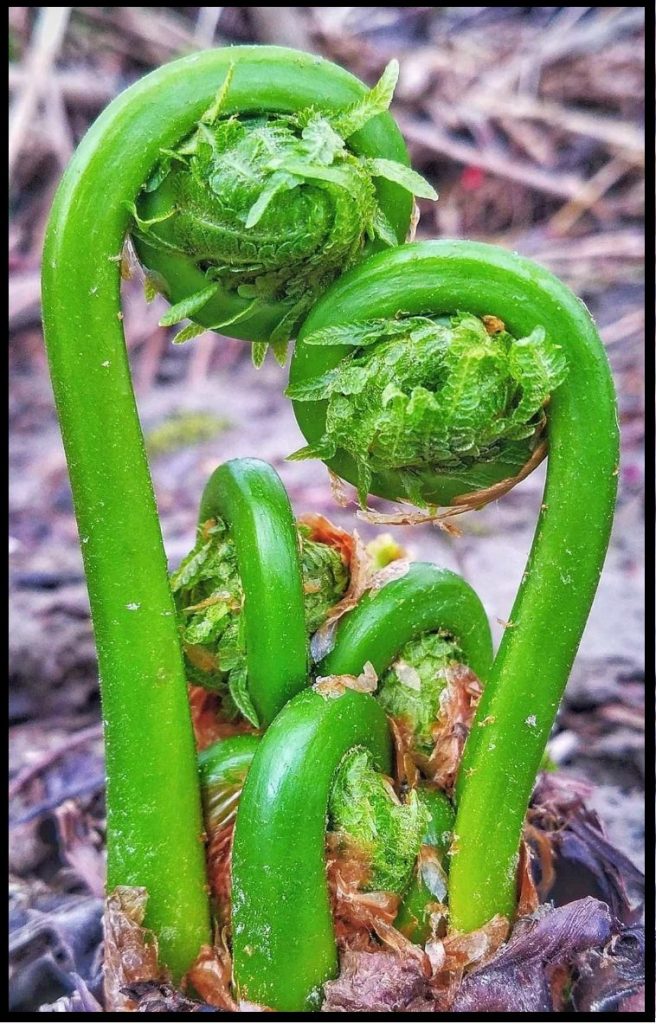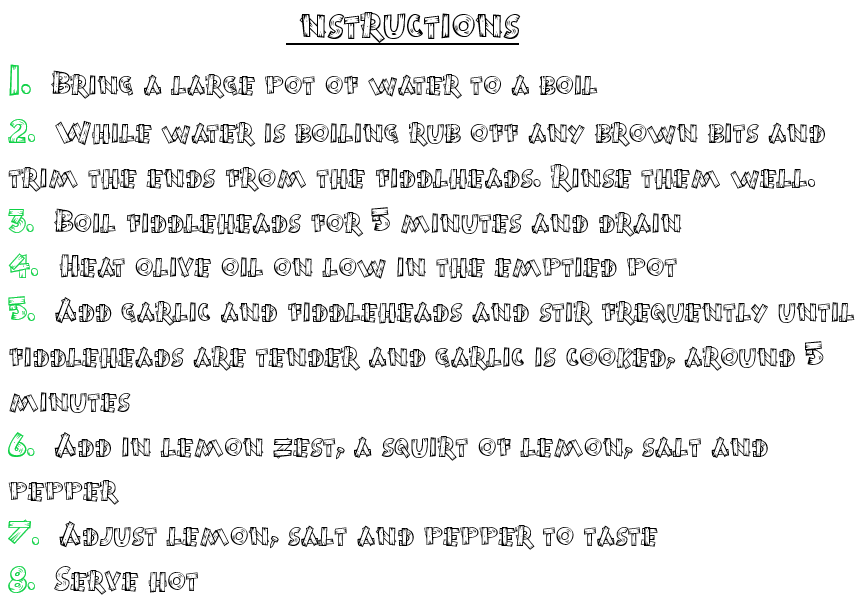 ---
---