Blog

Maine's Lesser Known Fruit… the Cranberry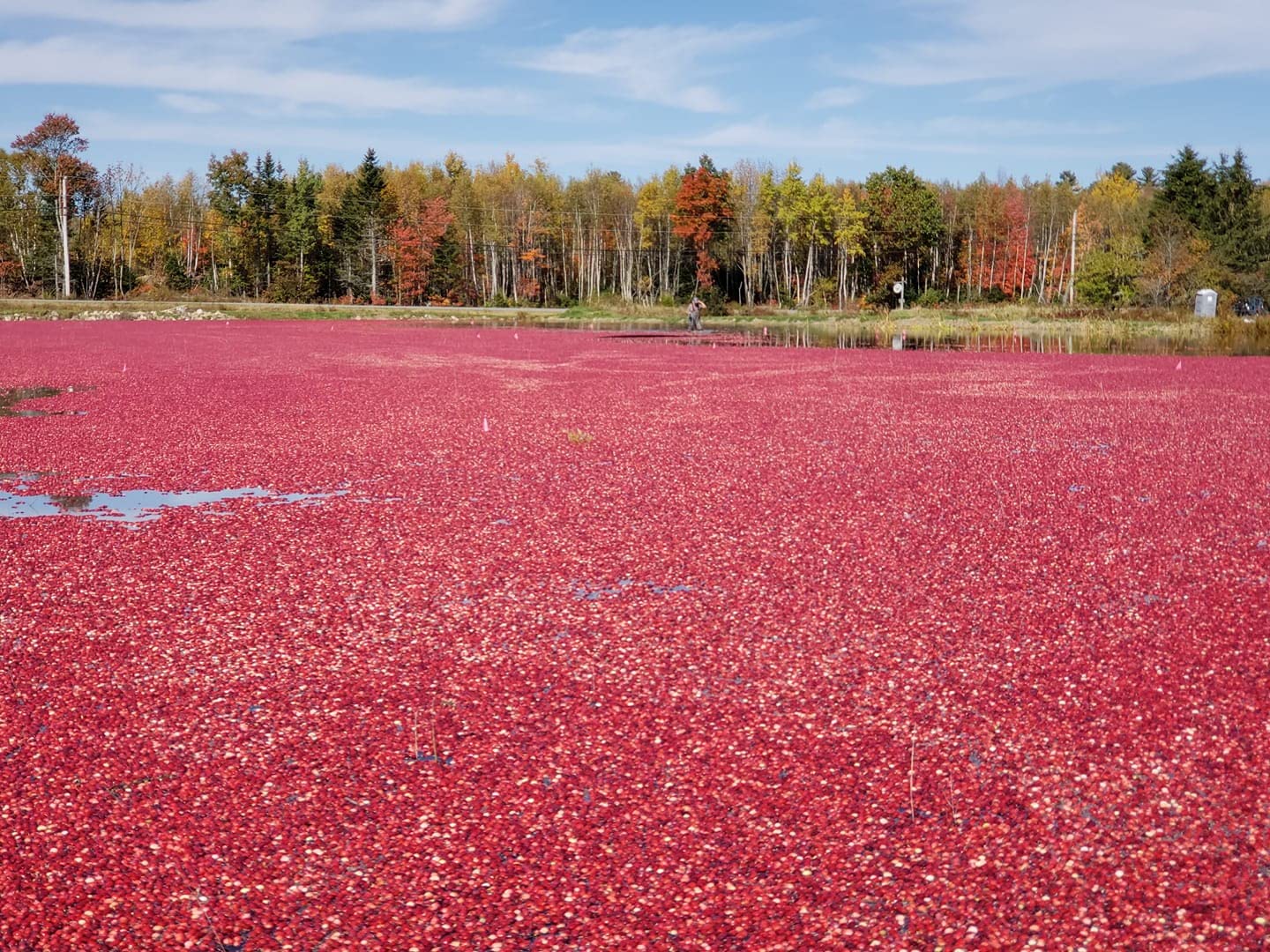 As usual, it's been a hubbub of activity around the Box of Maine warehouse and retail store in the past few weeks. We have been tirelessly working to get one of the last harvests of the 2022 season into your hands… Cranberries! As a celebration, we wanted to highlight the cranberry and give it a permanent spot in our blog lineup. 
Maine's Cranberry History
When people think of a fruit associated with Maine, the first thought is blueberries. While blueberries dominate a lot of Maine's landscape and current agricultural endeavors, cranberries are an important crop to the state as well. These little red gems are one of three fruits that are native to the New England area, joining the ranks of blueberries and Concord grapes.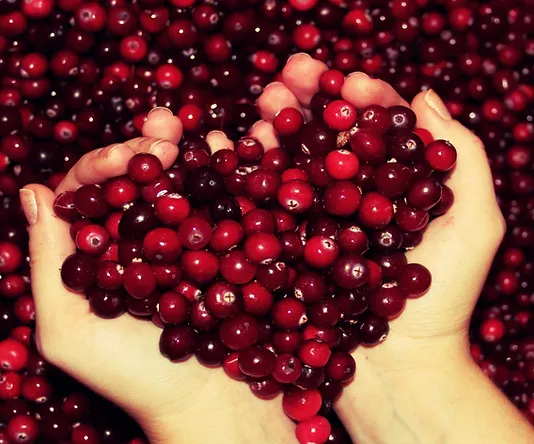 Native American populations used them heavily and passed their knowledge down onto the settlers that came to the region. Their red pigment was helpful in creating dyes and their flesh contributed to medicines to combat fevers and seasickness. Cranberries were carted onto ships that transited between the New and Old Worlds to prevent scurvy from setting in. In the early 1800's, settlers began cultivating the pre-existing cranberry bogs. The berries were not unfamiliar to the men and women; "craneberries" were already grown in England at the time. 
As cultivation efforts increased, settlers began to realize that they could profit off of the tart berries. Shipments to England brought in good sums of money, the market in Boston was hot, and advancements were made to maximize efficiency. 
Industry Growth
Unlike blueberries, cranberries have never experienced a massive influx in popularity. Affinity for the red berries has stayed consistent over the years, but was almost eradicated in the early 1900's. The demand for them dropped significantly during WWI and pests and disease riddled the bushes. However, the state of Maine clearly saw their potential. In 1989, the Maine Cranberry Growers Association was formed. At the moment, this must have seemed like an oddity considering there were no commercial cranberry farms in Maine.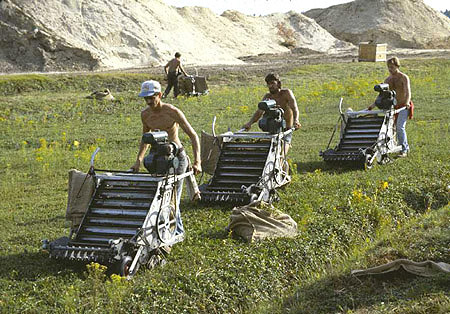 Since then, interest in cranberries has picked up, albeit a slow process. In 2010, there were 30 commercial growers, mostly located in Washington County. There are no records to show the current number of growers, but the yearly number of harvested berries has climbed steadily throughout the years. 
Growing Challenges
Like any other crop, there are risks associated with growing cranberries. Vines begin to flower in May and June and grow throughout the summer. Compared to other Maine crops, this is a late start, so it makes sense to hear the berries are ripened by late September to early October. Throughout their growth, the berries need warm, sunny days to achieve peak ripeness. Maine has some pretty unique times of year, but usually, there are plenty of sunny summery days that help the berries grow. With anything, there can be years of a lot of rain, or years of lots of sun and very little rain.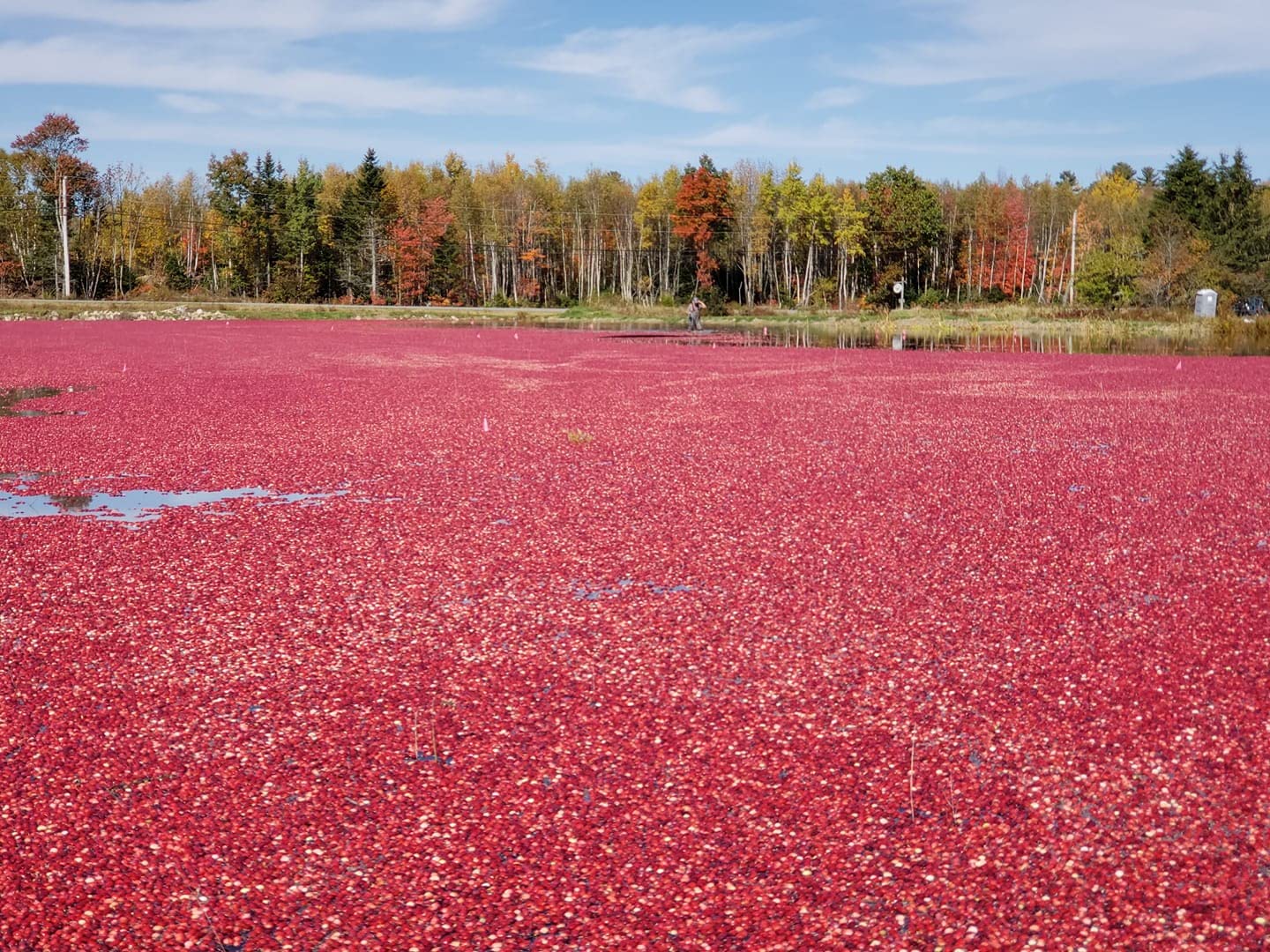 One of the most challenging aspects of cranberries would be their harvest. Typically, Maine falls are hit and miss as far as weather is concerned. The constant guessing game of what temperatures will be can throw farmers for a loop if they are not careful. Colder weather is good to finish the ripening process, but harsher freezes will damage crops. Farmers carefully track temperatures and will flood fields if they want to protect the cranberries from freezing. 
As the years go by, cranberry farmers have changed their tactics and have grown into the industry. It's still the beginning stages of the Maine cranberry industry, and it is exciting to think of the progress that can be made. 
Cranberries and Their Uses
All over the country, there has been a deep desire for people to return to simple roots. The pandemic shifted families from cities to more rural areas; this slower way of life has inspired people to enjoy and appreciate their surroundings. Farm-to-table practices have always been attractive to people, but even more so these days. 
Cranberries are an incredible resource for folks who have a love for kitchen experiments. They can transform a dish with their tart bite, or they can be subdued and sweetened up for jams and jellies. From meat glazes, breads, muffins, and homemade cranberry sauce, the possibilities are endless.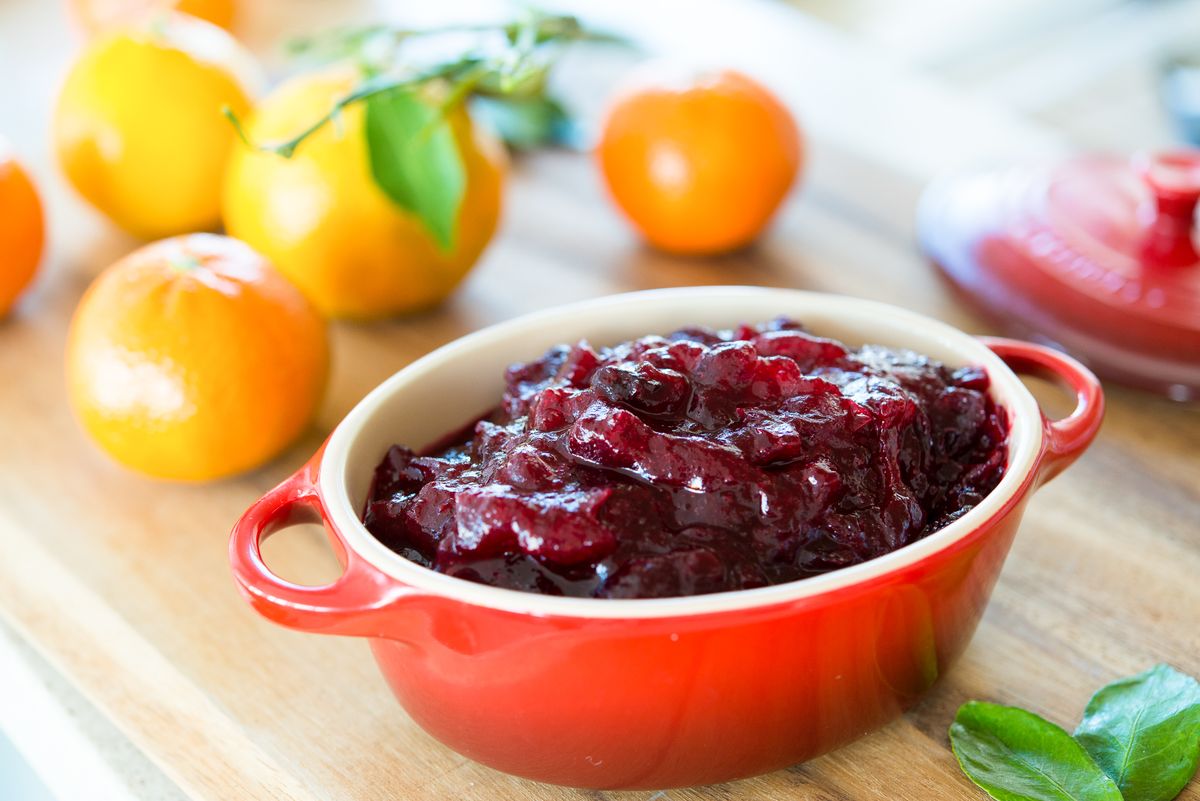 Speaking of all the fun you can have with these awesome berries, Box of Maine is offering fresh Maine cranberries this season! You can find more information using this link. We hope you will take advantage of this and will let us know what fun you have with them.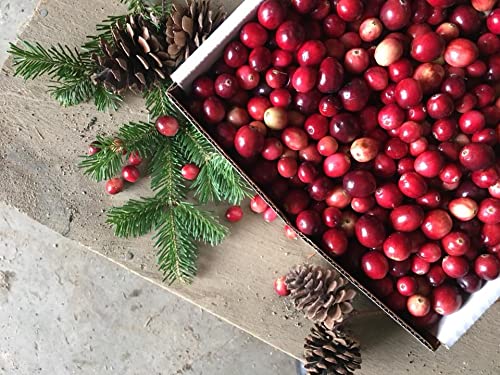 As always, thank you for reading and following along with our journey here at Box of Maine. Don't forget, our early bird code is valid up to the end of October!
Cranberry Yeast Bread
No-knead. Two rises. Start from a cold oven.
3 1⁄4 cups all-purpose flour
1 cup whole wheat flour (Maine Grains makes excellent flours) 2 teaspoons salt
1⁄2 teaspoon instant yeast
1 3⁄4 cups water
1 1⁄2 cups cranberries (cut each berry in half)
1 cup chopped walnuts or pecans
1. Mix the flours, salt, yeast, and water in a large bowl. Once stirred, use your hands to continue mixing the dough just enough to incorporate the flour. Work in the fruit and nuts. Cover the bowl with plastic wrap or a plate and allow to rest at room temperature overnight (at least eight hours).
2. Turn out the dough onto a lightly floured surface, and form it into a round loaf to fit a 9- to 10-inch lidded baking crock (a cast iron Dutch oven works great). Lightly grease the bottom and sides of the crock. Place the dough in, smooth side up.
3. Cover the crock and let the dough rise at room temperature for about 2 hours, until a slight indentation remains when the dough is poked. Slash the top a few times with sharp knife and place the bread in a cold oven. Set the oven to 450°F.
4. Bake for 45 minutes, then remove the lid and bake for another 5 to 10 minutes, until the bread is a deep brown color. Remove from the oven, turn out onto a cooling rack, and allow to cool completely before slicing.