Blog

What does Moxie Soda taste like?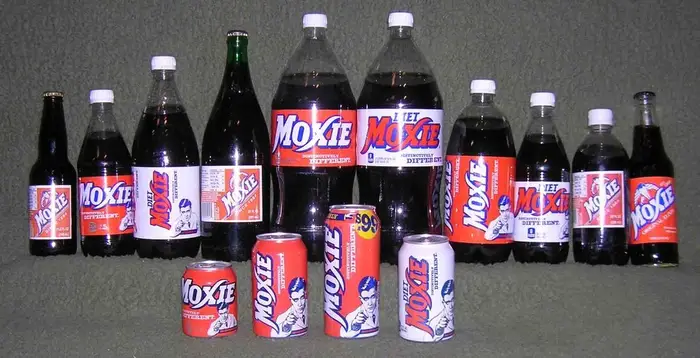 Let's start with the history
The soda was created in 1884 by Maine native Dr. Augustin Thompson of Union, and is among the first sodas ever to be produced (even before Coca-Cola and Pepsi).
Prior to the creation of Moxie, Augustin enlisted in the Union Army in 1862 but was wounded in action and developed tuberculosis which led to his discharge on August 31, 1863.
Augustin was a multi-faceted man who was known as a highly skilled physician, businessman and philanthropist.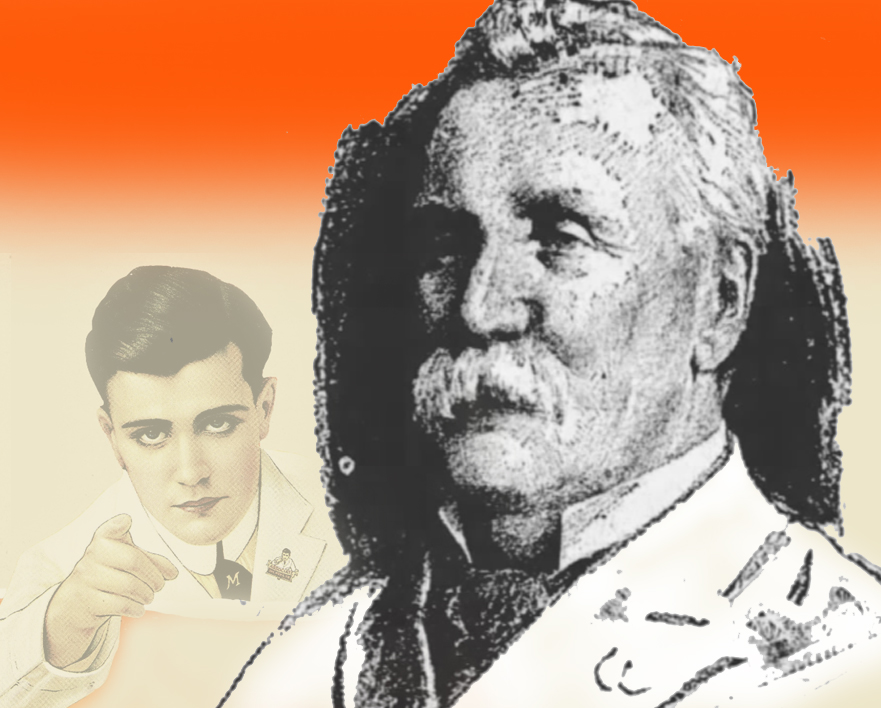 After the war, he attended a medical school and graduated head of his class.
Dr. Thompson ended up in Massachusetts where he started his own medical practice which had an extensive patient list from all over New England.
Shortly after his medical practice began taking off, Dr. Augustin Thompson decided to take $15,000 (equivalent to around $500k today) to begin marketing a new Nerve Tonic or "Nerve Food" he had created years prior.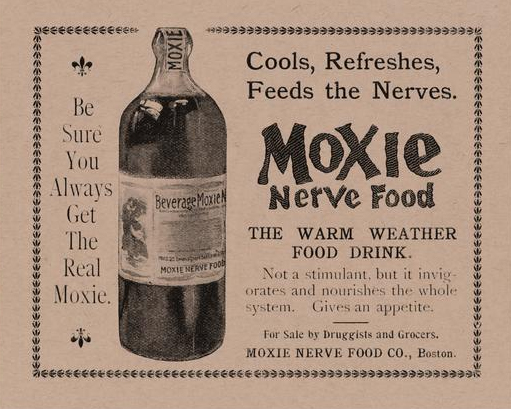 Believe it or not, Moxie actually started off as a patented syrup which was originally created for medicinal use! Thompson noted, "I found it cured anything caused by nervous exhaustion. It restored nervous people who were tired out mentally or physically".
He made it known that he did not want it to contain harmful substances that were commonly found in other "medicines". In 1885, he received a trade mark for the term "Moxie" and released it as a carbonated beverage flavored with Gentian Root Extract from Gentiana Verna, a type of herbal root primarily used for various medical concerns.
Commercial Success
News spread quickly of claims of Moxie's medicinal qualities and demand for Thompson's product saw him begin production, bottling 27,000 bottles per week.
Moxie grew even more popular due to the marketing efforts of Thompson's vice president for the Moxie Bottling Company, Frank Archer, who introduced horse mobiles, bottle houses and songs.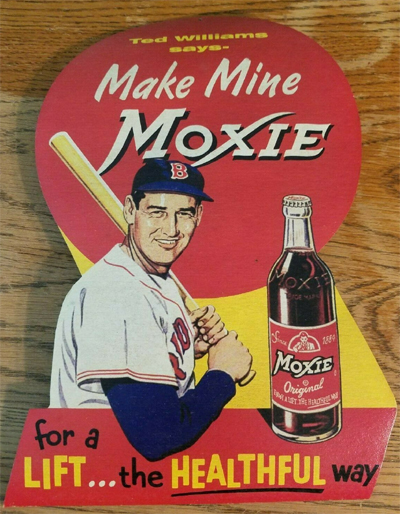 What began as a local sensation, quickly expanded beyond the soda fountains and stores resulting in over 500,000 bottles being produced in 1885.
Another big move was an advertising partnership with celebrities such as Ted Williams, an American baseball player for the Boston Red Sox from 1939-1960.
Maine claims Moxie
One thing we do know is that Dr. Augustin Thompson was born in Union, Maine, on November 25, 1835.
It's possible that he remembered seeing the name Moxie on a map of the state, like Moxie Pond, Moxie Mountain, Moxie Falls or Moxie Township.
Moxie was designated as the official soft drink of the State of Maine in 2005, as signed into law by Gov. John Baldacci.
The drink still has a loyal fan base today, many of whom share their passion for Moxie and its associated memorabilia at the Moxie Festival in Lisbon Falls, Maine on the second weekend in July.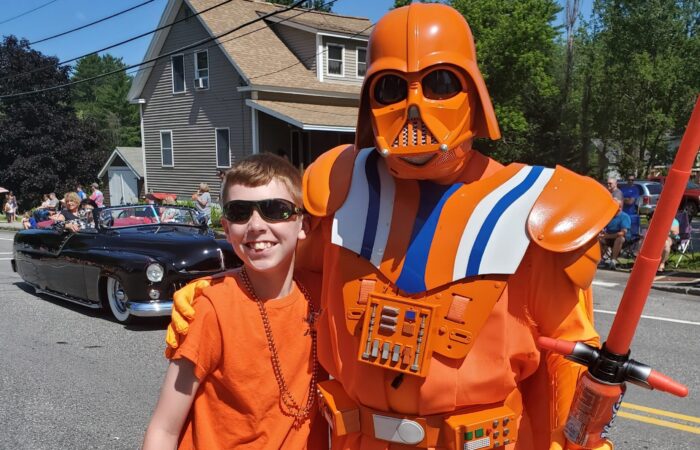 The festival has been running strong for over 30 years and things you can expect to see are Moxie chugging contests, a large assortment of Moxie apparel and even foods centered around Moxie like the Moxie Whoopie Pie.
The Moxie Museum is located in Union, in the Matthews Museum of Maine Heritage. You can find a display and an impressive collection of Moxie memorabilia, while also providing an opportunity for visitors to take a little Moxie merchandise home with them!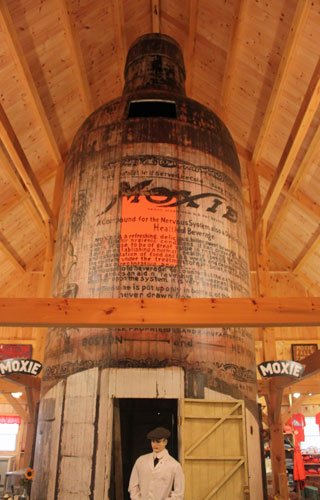 So what does it taste like?
Well this is definitely a topic for discussion. I may not offer the best feedback as I have a "distinctively different" memory of my grandmother cracking off the top of a room temp glass bottle of Moxie Soda at camp when I was 14.
Let's just say I didn't take another haul off a Moxie for nearly 15 years after that. I personally would describe it as a very robust root beer with a stronger bite accompanied by a slight bitter aftertaste that lingers on your taste buds.
It's quite clear that the formula has changed over the years, however, Moxie with real cane sugar has definitely won my heart over.
Some say it taste like motor oil, roofing tar, grandpa's cough syrup or even battery acid. What do you say it tastes like?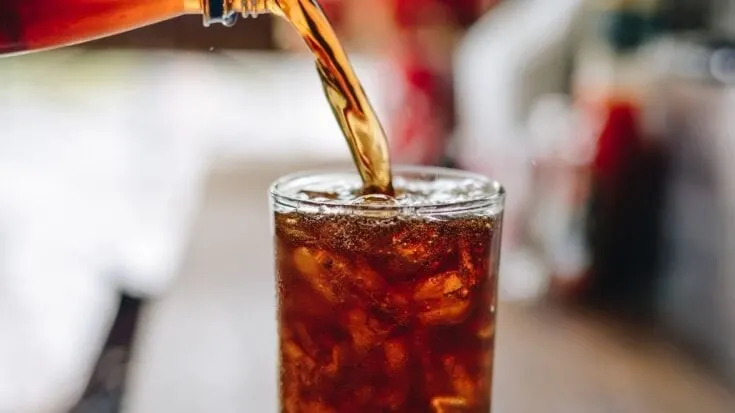 I don't know much but one thing I do know is that it does seem to grow on you the more you drink it. Soon you'll find yourself with a little more spunk or as Merriam-Webster puts it, Moxie; energy, pep. Woke up full of moxie; courage, determination.
I guess Frank Anicetti best describes it best in a short segment from 2008 here.
"It's wicked good stuff and as Dr. Thompson would say in his Apothecary shop, If you drink Moxie, you've got Moxie!"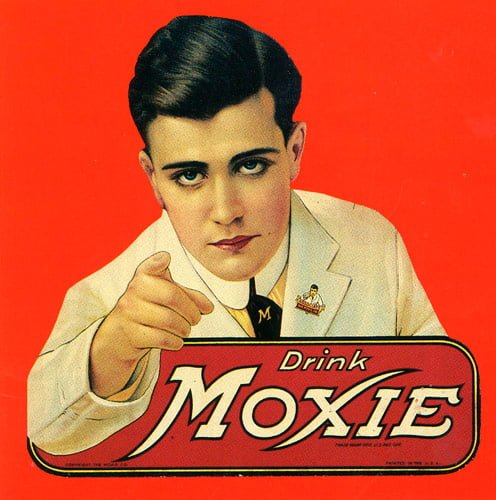 Can you still buy Moxie Soda?
The beloved Moxie Soda is still being sold across New England shelves in shopping centers and online.
This beverage, which has been defined as nothing like other sodas, has been around for 167 years and isn't going out of date anytime soon.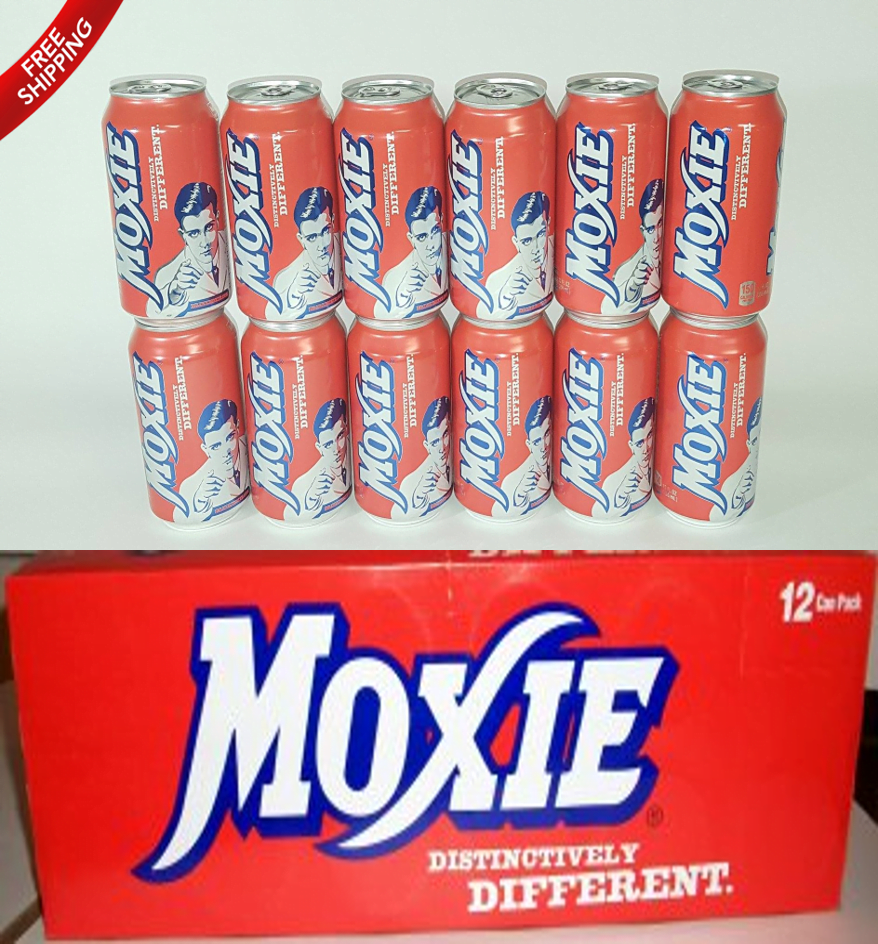 If you haven't heard of Moxie drink, now's the time to add it to your list of beverages to try if you're ever in New England or you can order online.
What do you think Moxie tastes like?